The governments of Costa Rica and Azerbaijan today proposed to boost tourism, trade, and investment, as part of the twentieth anniversary of their diplomatic relations.
Costa Rican Foreign Minister Manuel Gonzalez today welcomed Azerbaijani colleague Elmar Mammadyarov to a meeting that addressed issues such as tourism, trade, investment, education, cooperation and issues on the multilateral agenda.
TIP: Get updates on upcoming Costa Rican Retreats & Events by joining our newsletter. Don't miss out on what's happening around you! Click here.
"Azerbaijan is one more link in the chain that we want to build with geographically distant nations but close in values and principles. We have had diplomatic relations for 20 years but until now little had been done to deepen them," Gonzalez told a news conference.
Among the main agreements between foreign ministers include opening embassies in both countries in the coming months, working to boost tourism, trade, and investment, and eliminating visas for diplomats and service personnel.
González also pledged to make every effort to ensure that Costa Rica eliminates visas for Azerbaijani tourists in the future.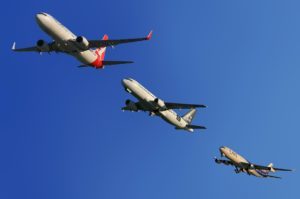 Regarding tourism, the foreign ministers commented that there are air connections to increase visits to both countries, such as direct flights to Costa Rica from several European countries such as Spain, England, the Netherlands, France, and Switzerland, or the Direct flights between Azerbaijan and New York.
"Costa Rica is a very nice, green, sustainable country with a lot of tourism infrastructure," Foreign Minister Mammadyarov said. "The connections are already there, it is only necessary to refine logistics and increase the participation of tour operators.
The Azerbaijani diplomat said that after 20 years of ties, both countries "are moving towards a new page" aimed at strengthening tourism, trade, investment and clean energy.
"We have great opportunities for cooperation in various areas and also for investment. Our task is to create the environment for companies to look for their opportunities," said Mammadyarov.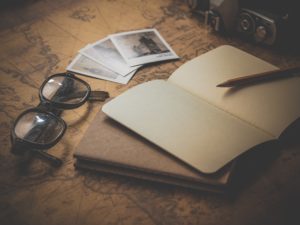 Costa Rica will send to Azerbaijan within a maximum term of two months to Jairo López as manager of the business with the mission to make the first direct contacts with the productive sectors of that nation.
The Costa Rican chancellor stressed that Azerbaijan is located in a strategic geographic position for access to various markets in its region and that with Costa Rica something similar happens because of its proximity to the great market of the United States.