"The most demanded trips to Europe are those related to sports matches and religious excursions. The excursions are usually not more than four days long"
Recently, new Costa Rica airlines have emerged to connect the country to the Old Continent. The last airline company that gave full reign to this initiative was KLM, and now, there are six airline businesses which offer direct flights to Europe.
TIP: Get updates on upcoming Costa Rican Retreats & Events by joining our newsletter. Don't miss out on what's happening around you! Click here.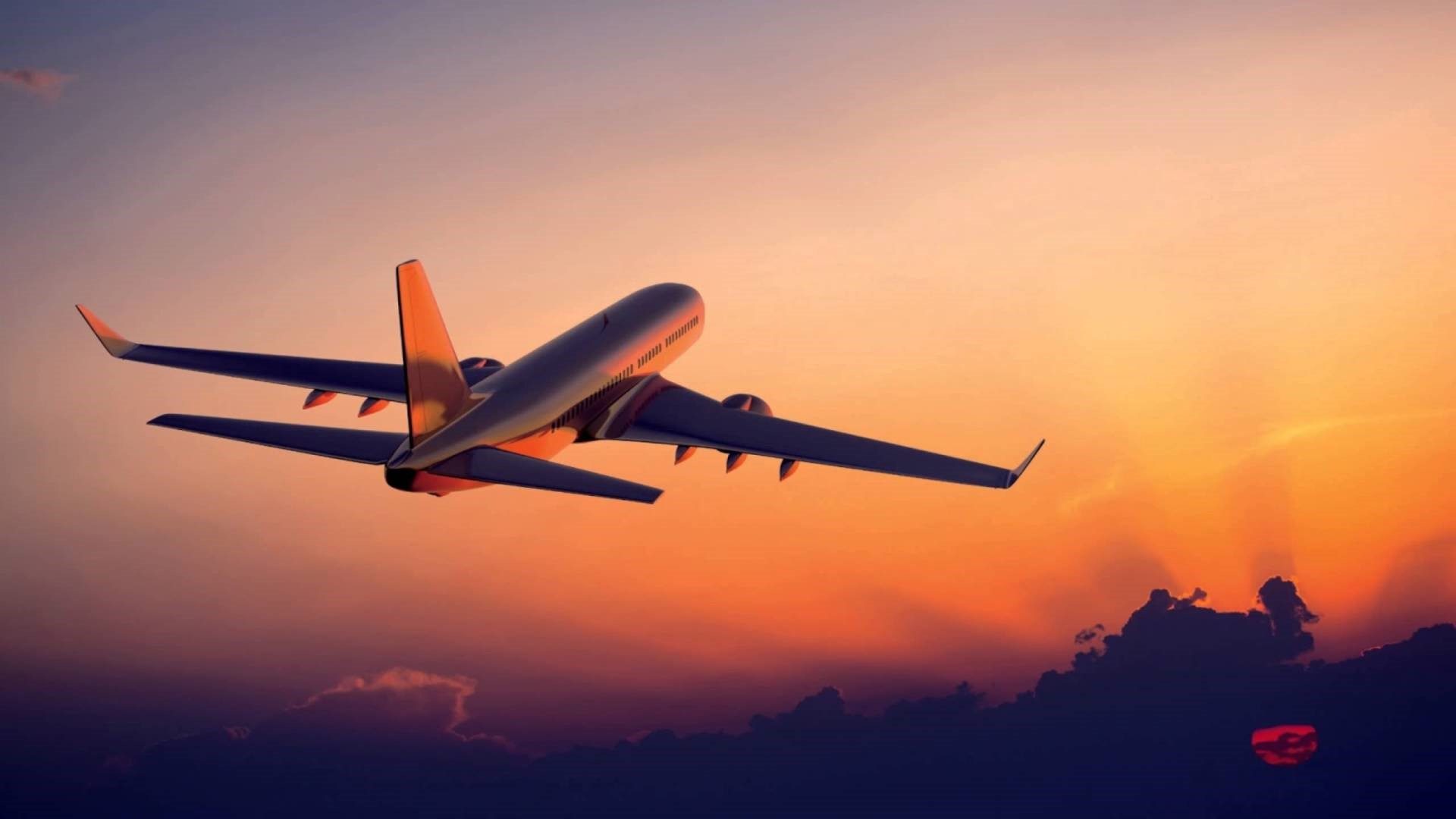 Two years ago, the only firm that provided non-stop flights to Europe was Iberia. However, other commercial airlines have joined the initiative since then, and now Costa Rica counts on 6 airline firms, most of which provide the service from San Jose city. This development in the industry will boost the number of visitors coming from places like the Netherlands, Spain, and London. On top of that, local residents will also benefit from this idea because they will have more chances and alternatives to travel abroad.
According to the Viajes Colon's manager, a Costa Rican airline company, it was very difficult for a Costa Rican citizen to fly to Europe some years ago, but that reality has enormously changed with the incorporation of new airline firms in the Costa Rica – Europe connection plan, which obviously drives down the ticket prices. At the present time, a Costa Rican family is able to afford an air ticket and go to Europe. Besides that, the manager added that many companies will be offering attractive packages to get an important demand increase.
The association of KLM airline will save the Costa Rican traveler the trouble to make a stop-over in the United States before flying to Europe since all the flights will be direct to the Amsterdam or Madrid airport. Some years ago, the traveler had to get an American visa to be allowed to travel to Europe, which meant much hassle, prompting unwillingness in the Costa Rican customer to visit Europe.
Additionally, the market is currently open for everybody, since the only people who could travel to Europe freely and without so much red tape were the rich and the chief executives because of the high ticket prices.
VEMSA and other airline businesses are organizing flights for customers who want to attend important soccer matches and religious excursions. As per the stats, these are the two most popular reasons for which a Costa Rican decides to make a trip to the Old Continent.
With this strategy, the customer is at the liberty of choosing what to do and where to fly, without a problem.
More importantly, all the airlines are working together to offer promotions and more direct flights that include cities such as Paris, London, and Amsterdam. In this way, the Costa Rican tourist will have the chance to know more places in only one trip. There are, of course, other destinations to be put on the schedule that will probably spark the interest of many consumers: Norway, Swede, Finland and Denmark.
The idea of promoting non-stop flights to Europe is precisely because many European companies have somehow shown great interest in setting business branches in this country. Consequently, implementing direct flights to the Old Continent is a great idea for Costa Rica to get more profits from tourism since new business opportunities will be available.