A study carried out in the United States unveiled that people have sex less often than in the past.
Is the same happening in Costa Rica?
The answer is yes. Ticos are falling short in intercourse, in comparison to their parents and grandparents.
Although teens initiate sexual relations much earlier, they have sex less frequently, according to the gynecologist Mauro Fernandez.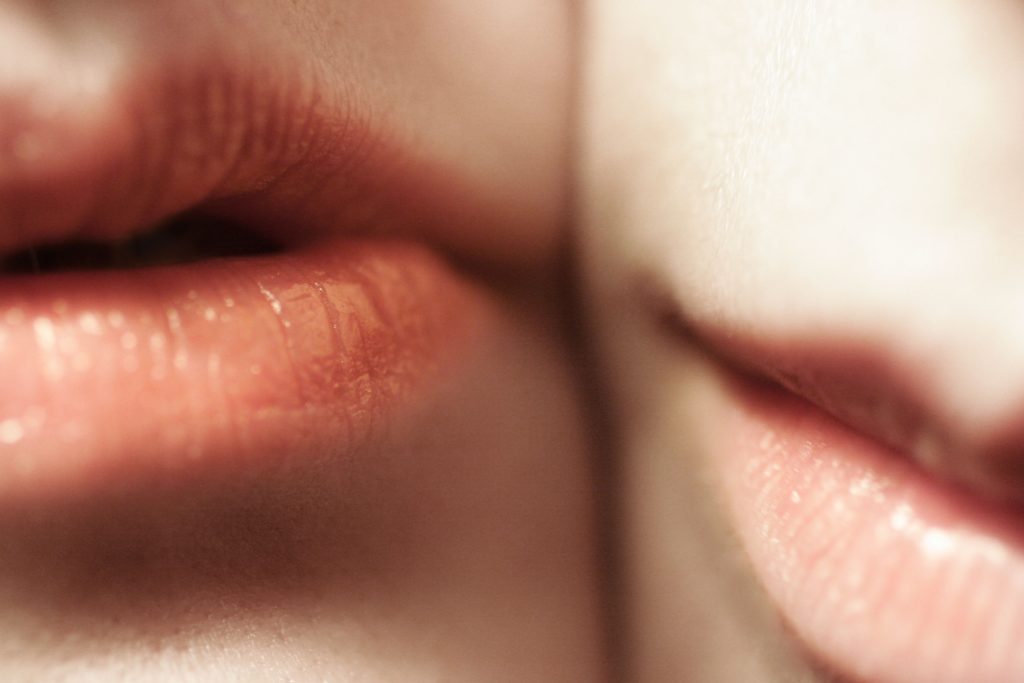 Fernadez explained that grandparents got married at 15 or 16 years and usually initiated sexual life around in their teens. He stated that the 70's generation needed a profession to break loose at 22 or 24 but the current one becomes independent at around 27 or 28 years, and that makes them pay for a motel to have sex, which decreases sexual life frequency"
In accordance with Mauro Fernandez and a recent analysis based on the information of 40 thousand people performed by the Costa Rican Institute of Sexology, Costa Ricans used to have sexual relations three, four or even more days a week some years ago but now they only have time to do it twice a week, maximum.
Mauro Fernandez added that studies reveal that people aged 50 and 70 are more sexually active than those aged 20 or 30 and college, work, children, stress, and careers consume tico's time to intimate.
Costa Ricans are busy at work all the time and they're only intimate when the opportunity arises.
 People speak their minds about this topic
Apparently, these stats have raised a lot of criticism among the population. Though it is a fact today's life is way more hectic than in the past, many Costa Ricans claim that their sexual life hasn't cooled at all. Furthermore, people under 20 years are more likely to have sex more frequently. Thus, a lot of other people polled in the streets claim those results are not reliable.
But what about if those results come to be real? Those results may shed light on people's lifestyle some years ago when the innovative technology we know today didn't exist and people would get distracted in a different way. Back then, women got pregnant almost twice a year, since the current technology hadn't appeared then, and contraceptives were not used as they are now. Home remedies weren't efficient enough to prevent pregnancy on some occasions either. Plus, most of them were housewives and had more time to have sexual encounters owing to all those facts.
As they have more for sexual relations, women usually have more than two kids; what is more, they gave birth to 5 or 6 children. They didn't know so much about planning for a baby, sex was a taboo subject, and so forth. Today, sex is no longer a taboo subject, some people have a complicated life to enjoy sex and teens and youngsters are more sexually irresponsible despite the existence of advanced contraceptives.
Sex is important
Sex is a natural aphrodisiac; it helps release stress after a hard day. Although, getting home from work and going directly to bed is relaxing, having sex is also an activity that makes our body reactive to produce hormones. Think of sex as a way to forget about the problems and recover energy for the next day.