The Chair of the Permanent Council of the Organization of American States (OAS) has a new leader: The Permanent Representative of Costa Rica, Rita Hernández Bolaños.
The main headquarters of the organization was the appropriate place for the transfer ceremony -held last July 2nd, 2018- in which Ambassador Hernández stated: "We will promote the necessary agreements to achieve the greatest enjoyment of rights and support initiatives that encourage the visibility of vulnerable groups, sustainable development, and parity in all its forms".
TIP: Get our latest content by joining our newsletter. Don't miss out on news that matter in Costa Rica. Click here.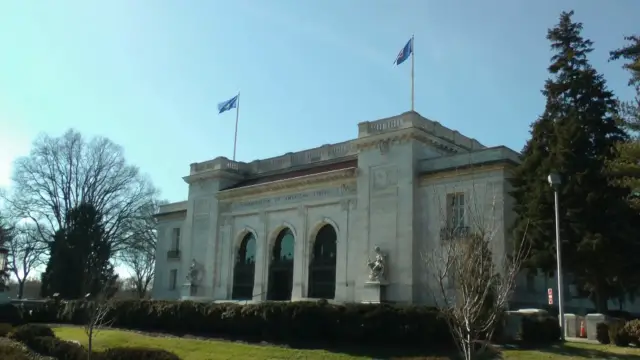 It is necessary to remember that the Costa Rican delegation in the Permanent Assembly has focused its work on activities and programs like:
Projects in Public Safety;
Sustainable Development,
Fight against drugs,
Modernization of the State;
Accessibility to Employment;
Constitutional and Legal Reforms;
Support for the fishing sector, among others.
The main contribution of the Office has been in the area of security, where it supports the Secretariat of Multidimensional Security in establishing a program/agreement with the Ministry of Public Security. It works on several fronts for the implementation of technology in the administration of municipal governments.
Within this activity, the most outstanding task was to support the SICA/México meeting "Democracy for Peace, Security, and Development", on the occasion of the 10th anniversary of the Inter-American Democratic Charter. Also, to implement the Costa Rican program of scholarships and represent the Organization in various public and private events.