Costa Rica has an expensive market for cannabis, and demand is only increasing.
A study done by the Medical Cannabis News shows the prices of two typical forms of cannabis in Colombia, Paraguay, Brazil, Argentina, El Salvador, Uruguay, Germany, and New York. While in the Colombian market, a gram of hydroponic cannabis costs between $0.50 and $2.50, in Costa Rica, the price that has been established by illegal producers is approximately $20. No country in the region has this high of a cost, and the only comparable place that was included in the study is the regulated market of New York, where a gram of this type of cannabis is between $10 and $20. In the streets of Germany, the price can also reach to around $10 or $15.
Prices remain high in Costa Rica for "pressed" or "Paraguayan cannabis," as it is typically known in South America. This type of cannabis comes from different places and has different ways of distribution. It enters the country from Mexico, Jamaica, and Colombia. It seems that in recent years, however, Jamaica has popularized the market and prevails as the principal producer.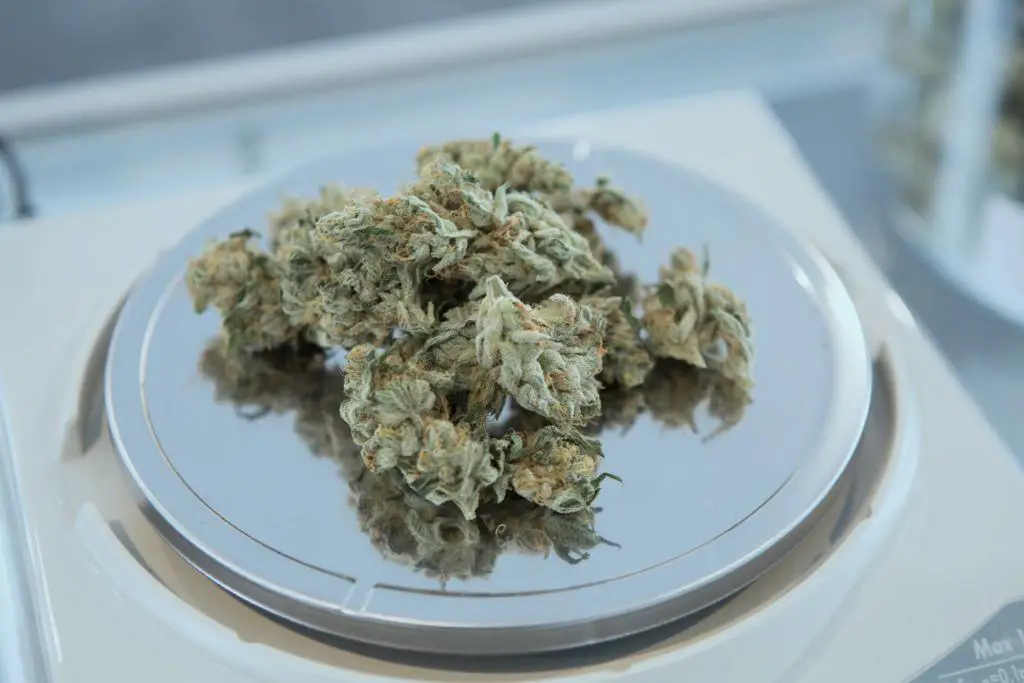 Compared to El Salvador or Guatemala, the price per gram of even the lowest quality of this type of cannabis is three times greater in Costa Rica. While in most other places, the price per gram is around $1, the price in Costa Rica is $4.
While authorities continue paving towns of so-called "laboratories" of cannabis, this market has seen a significant increase in demand in the last year.
"It is the duty of the police to investigate and eliminate the cultivation of cannabis, especially if it is going to be for sale. But without a doubt, this affects the market and users will have to access products of poor quality or use other drugs because of lack of supply," said Ernesto Cortez, director of the Costa Rican Association of the Study and Intervention in Drugs (ACEID).
The reason is simple. People that are dedicated to this activity regulate their prices on a whim. They access the market, they understand supply and demand. But they also understand that if they're selling, people are buying.
Some politicians continue to assume warm positions, denying the existence of a market. However, the number of raids reported this year reflects a highly lucrative business that not only exposes Costa Ricans to health dangers but wraps them up in criminal networks of which the Government cannot keep under control.
We invite you to let us know what you think. What are your thoughts on legalization? Full legalization, or only for medical cannabis patients? Would this make the black market for cannabis go away, or only make it worse? Will legalization bring education, and allow for the safe use of cannabis? Is there any way to get past the negative stigma surrounding cannabis? Leave your comments!
For further information on medical cannabis, we invite you to attend the Latin American Medical Cannabis Conference in San Jose, July 28th, and 29th. Representatives from the US, Caribbean, Central and South America will be providing information on the many aspects of medical cannabis and the opportunities for the health and business communities.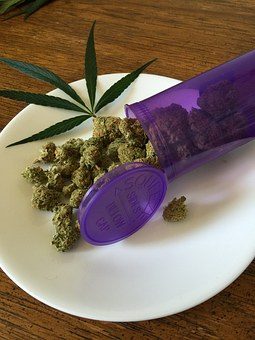 The Cannabis Industry Association Costa Rica is not affiliated with any US or other organizations.
PROMED: The Council for the International Promotion of Costa Rica Medicine will host the Latin America Medical Cannabis Conference in Costa Rica, July 28-29 as part of ExpoMed series. PROMED is a private not-for-profit organization, which coordinates the quality control and international promotion efforts of the medical tourism industry. Its goal is to ensure the quality of services provided by the private health industry in Costa Rica as the country becomes a major center for global medicine and medical tourism.