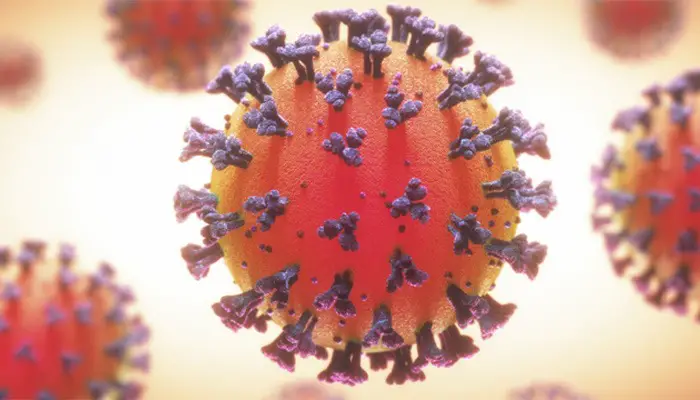 Due to the success obtained in its first edition through Facebook Live. This Sunday at 5:00 pm (Costa Rica time), the Forum: Costa Rica and COVID-19 a look Into the Future, returns through The Costa Rica News Facebook page.
This initiative is given to continue clarifying myths and realities that surround this Virus. On this occasion, the event has the contribution of great personalities who know the subject. And which will be ready to empower with all their knowledge.
In details!
COVID-19 is a new disease and it has been really complex to know how the Virus behaves. But this time humanity has great allies, like technology, to emerge victorious from this entire situation.
This Forum will have the best guests to give you real, good and accurate information about COVID-19. Among them are: Rubén Acón, President of the Limón Chamber of Commerce, Industry and Tourism and Claudio Alpizar Otoya, Political Science specialist.
Rubén Acón
"I agree with most of the measures taken in the country to safeguard us from the Coronavirus, they are going in the right direction, because what should take precedence is health. But we are not totally satisfied."
Acón as a special guest in this Forum can allow us to know exactly the measures that have been carried out by the President of the Republic, Carlos Alvarado, and his cabinet of advisers.
Likewise, he has been emphatic through various media outlets, stating that it is an important moment to try and return to daily life; therefore he suggests that it is important to prepare for a reduced tourist season in the months of July and August.
Claudio Alpizar Otoya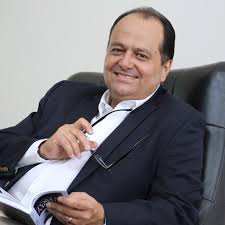 Alpizar is an excellent lecturer, his experience is also given by the management of the program specialized in criticism and socio-political analysis: Noche Sin Tregua.
With all this experience and knowledge, Alpizar will be an ideal guest to give shape to this important Forum, that without a doubt promises to give us very relevant information.
The Novel Coronavirus is a challenge, and one of the most powerful weapons to defeat it is knowledge
It is important to highlight that throughout the history of humanity there have been outbreaks of diseases that have affected an immense number of people in one country or in many regions of the world.
The COVID-19 Pandemic has unleashed a serious global crisis that has not been seen in more than a century. The first cases appeared in December 2019, in Wuhan, China, and to date there have been more than 2.8 million infected with more than 205,000 deaths worldwide.
We have seen how the strongest Pandemics that have appeared in the world have caused millions of deaths. Today we face COVID-19, and it is up to us to prevent it from ending so many lives. Prevention and information is our greatest tool.
Empower yourself with knowledge
Our guests for this Forum are ready to answer all your questions. Almost at the end of the transmission a Q/A section will be enabled, where you can clarify all the doubts that may arise regarding this vital global issue.