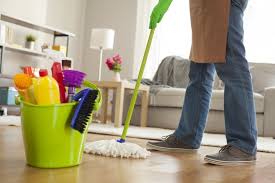 Deep cleaning of the house when spring is approaching for many, means washing quilts, curtains, carpets, closets, this a custom somewhat in disused, but that in these days of COVID-19 and quarantine it becomes a priority for us to clean and do deep disinfection of home to better prevent against this virus.
The COVID-19 crisis demands to have a house totally deep cleaned. The precautions that come with doing a deep cleaning in your house are more important than ever, so as to clean the house with a certain order and rigor. It is better to clean up the dirt accumulated and free the house of potential allergens.
TIP: Get our latest content by joining our newsletter. Don't miss out on news that matter in Costa Rica. Click here.
At the time of cleaning, where to start.
The first thing you should do is draw up a plan with a list of the essential areas, many of them that you have avoided for months. In a general cleaning, we must include textile that we do not usually review as often, such as the walls of the carpets or the covers of the sofa cushions.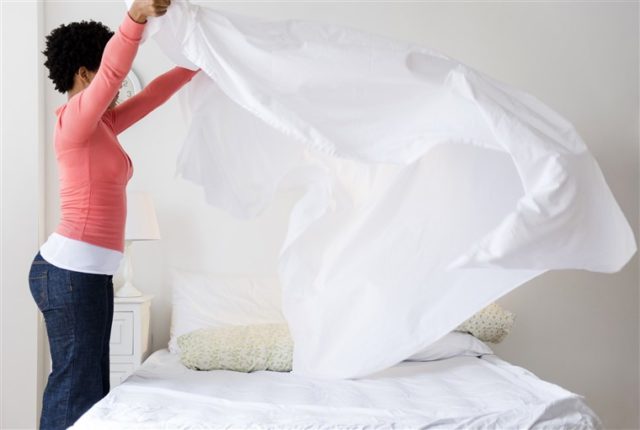 You have to tour the rooms.
It is of utmost importance to do the cleaning tour of the rooms to cover all cleaning needs. Some spots that need specific treatment or an odor can be discovered somewhere that needs to be neutralized.
Before cleaning it is good to order and discard those things that are not useful.
To clear out, you must be careful not just to throw away what you no longer is needed, since you can rather choose to donate the things you want to discard, or they can be sold and those that cannot be repaired or are in very poor condition can be thrown away.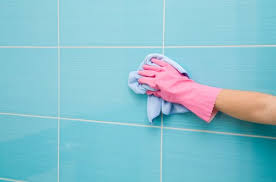 Total disinfection in bathrooms and kitchen.
There are spaces that need a deep dive into since bacteria are concentrated in them. The main sources of infection in the home are the kitchen and the bathroom.
That is why the cleaning in these rooms must be exhaustive. Cleaning professionals recommend using bleach and ammonia as essential tools in the home for disinfection. These products are available to everyone in any supermarket and fulfill the fundamental function of disinfecting. Being the bathrooms as number one priorities, specially the toilet with a very deep clean.
At home with a person who has COVID-19.
The health service recommends a series of measures for living with a person who is suspected of having or presenting mild symptoms of COVID-19. With regard specifically to cleaning, the following recommendations must be taken into account:
-Place a garbage can in the patient's room with an automatic lid and a sealed bag to store the waste.
-Use a mask and gloves to clean at all times.
-Make a solution with one part bleach for every 50 parts of water.
-Clean all frequent contact surfaces daily: Doorknobs, tables, switches, taps, toilets, telephones and keyboards.
-Wash the dishes with hot soapy water, preferably in the dishwasher.
-Wash the patient's clothing separately with the usual soap and at a temperature between 60 and 90 degrees.
The #stayathome measure, imposes the responsibility to stop the expansion of the Coronavirus and this hygiene at home is especially important.