By Melissa Ruttanai, TheCostaRicaNews.com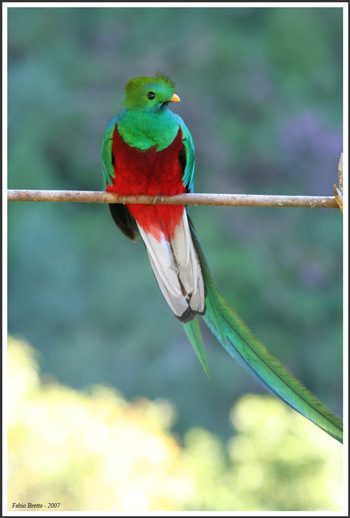 Summer break has taken on a new definition for many teens in North America. For them, vacation doesn't mean singing Cumbaya around a campfire. Instead, the summer months likely include a stopover in Cumbayá, Ecuador.
Regardless of the economy, many parents send their kids overseas, spending thousands of dollars on housing, flights, and meals. And with good reason: the benefits often outweigh the costs. Teens collaborate on real world, hands-on projects while garnering skills to showcase on resumes and college entrance essays.
As a result, a corps of companies has emerged to accommodate this growing trend of community service programs. Young adults can fly to Africa or Asia. They can leave the contiguous US for Hawaii or Alaska. But based on current programs available for teen tours, one hotspot is Costa Rica.
La Pura Vida
A common greeting and a way of life, La Pura Vida or "the pure life" is Costa Rica's cultural foundation that emphasizes an appreciation for nature, life, and community. As a whole, the country is safe, welcoming to foreigners, and offers a range of wildlife, adventure activities, and historical destinations.
While in Costa Rica, teens hike volcanoes, learn Spanish, and observe the planet's rarest flora and fauna. Most tours are balanced, allowing young adults time with their peers, host families, and community members. They work, practice Spanish, and tour the country.
As an established capital for ecotourism, Costa Rica offers fresh air, high peaks, and organic foods to feed the body and soul.
Community Service Trips
Each program is different as are the myriad of teen tours that offer them. One company alone may offer trips for 7, 10 or 24 days in Costa Rica. Other companies may guarantee no more than 10 kids in a volunteer cohort. While some programs pitch lavish accommodations in the city, others promise simple homestays. Parents and teens should look at the details and compare the following categories:
Number of volunteer hours, with certificate
Service options (working with children, animals, the elderly, or general communities)
Accommodations
Meal options
Weekend and afternoon activities
Transportation included
Counselor-to-Teen Ratio
Insurance coverage
Age requirements and grouping
Voluntourism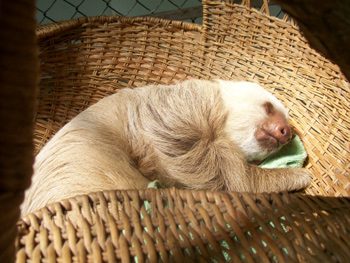 Besides discovering the difference between a quetzal and a toucan or how to kayak beneath a rock shelf, teens above all are volunteers. Usually mornings or afternoons are designated for community service. During these time slots, volunteers participate in a variety of activities, depending on their location and program goals, including:
Painting a school or classroom
Building fences
Landscaping and planting flowers
Tutoring children
Assisting students with homework
Teaching English as a second language
Playing sports with local children
Renovating buildings, clinics, community centers
Reading to children
Socializing with the elderly
Assisting disabled community members and at-risk children
Building wells, playgrounds
Some volunteers attest that these programs are a great way to learn about the world, make new friends, and help others. With the success of these programs, many tour companies have expanded their programs to accommodate entire families. With the growing number of options, travelers and students should consider what they want from these service programs and choose one that best fits their goals.
But voluntourism is not just for the kids. A number of programs exist throughout Costa Rica that offer opportunities for adult travelers to participate in short term community service programs during a Costa Rica tour. Reputable operators will be able to connect you with a suitable program.