Again, the General Directorate of Civil Aviation (DGAC) of Costa Rica indefinitely suspended the operating permit to the airline "Nature Air". In this case, the reason is that of the abandonment of its routes.
The company has not made flights since December 31st, 2017, when a plane crashed in Nandayure, Guanacaste, causing the death of 12 people. At that time, due to the lack of equipment to operate, the permit was suspended and on February 1st he received the endorsement, however, he has not made a single trip so far.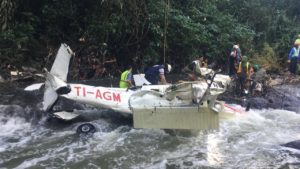 "Effectively, a week ago for a totally technical issue, the operating certificate to the company Nature Air was suspended indefinitely". This was when the suspension had been lifted from February 1st, 2018. However, they have not yet repeated their operations, which represents a breach in the abandonment of the routes that have been duly approved", said the director of Civil Aviation, Enio Cubillo.
In addition, the report delivered by the department of the technical operations of the Directorate determined that the airline does not have aircraft in its primary fleets and also that it has expired some aircraft lease contracts.
"I cannot go deep into the case because there is an administrative procedure that would be raised to the technical council of Civil Aviation to validate or not the exploitation certificate", said Cubillo.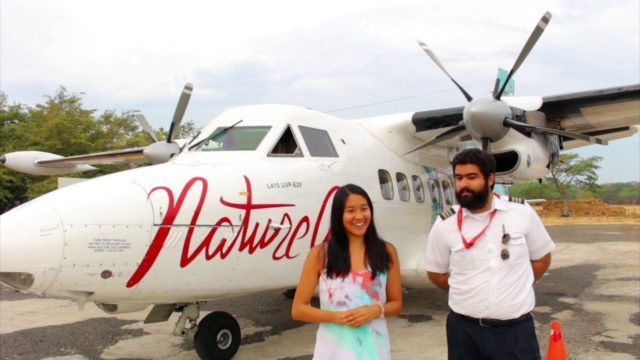 This resolution, which may result in a total suspension by the board, will be taken according to the reports that will be received from the technical party. In March of the current year, the airline announced the dismissal of 31 more people, due to the difficulties they have had to re-operate, going from having a payroll of 80 employees to only 15.
Before the accident, Nature Air operated on 12 different routes and had plans to open a course to David (Panamá).