The technology sector is the one that will present the most news, all of them designed to make our daily lives easier.
If you are not able to imagine that more can exist. If we think of the new technologies that will come, inevitably comes to mind the news in terms of smartphones and other related devices, virtual assistants, folding phones or the deployment of the new 5G mobile networks are advances that will gain strength according to analysts. These launches will be joined by new electric and autonomous vehicles, unprecedented uses of blockchain technology, increasingly sophisticated drones and even flying cars.
We review here some of the trends in innovation that will be in full swing.
Bitcoin and Blockchain
Digital money, the first is a cryptocurrency and the second is the accounting system, that is, a database in which transactions appear securely. This technology prevents the use of currency more than once for the simple fact of ensuring transparency and security in transactions.
Little to add is a cutting-edge technology that is already booming, there are even companies that pay their employees with this virtual currency.
Smart applications
The novelty is that the applications work with their intelligence that is; they work simultaneously without changing the app. This trend will have at your fingertips all the information about the user, so they can use according to the limit that an example has been set before with the Chatbots, it is an intelligent application with which you can interact and feel that you are talking with a person.
Big Data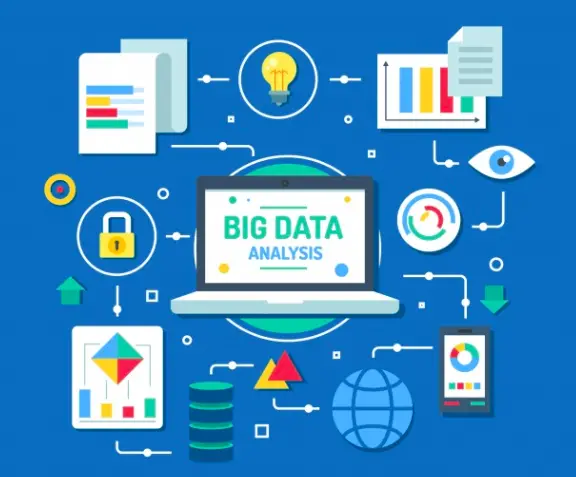 The so-called data scientists will continue to boom and much in demand by companies. They are experts in obtaining valuable information for companies and in analyzing them, to improve their productivity, their efficiency and why not their benefits.
Superconductors, a hot field
In the superconductors, materials without electrical resistance, the hopes of a great number of technological applications are deposited from new particle accelerators or nuclear function editors to medical imaging devices, magnetic levitation trains, and quantum computers. And of course, the idea of ​​eliminating the electrical resistance of drivers is the dream of energy efficiency. However, a traditional impediment to the development of material mestos is that superconductivity only appears at extremely cold temperatures.
Digital technology against age and disability
There is something paradoxical in technologies such as the Internet of things or augmented reality, which we describe as new even though they have been filming us for years. Some experts predict an imminent takeoff of these systems, but others suggest that perhaps the expectations around them have been exaggerated since they have not yet found majority applications. However, there is a field in which technologies are configured as a firm commitment and it is the healthcare sector.
Researchers are taking advantage of digital technologies so that people with special needs can help themselves.
Artificial intelligence
The AL has no limit. If we already knew her well, be prepared to see her improved and with more possibilities to apply it. The keys will be to change the software, data and artificial intelligence, only in this way will it be possible to simplify decision making. The vast majority of companies will not hesitate to apply it as it assures them of not being left behind in the world of technology. Where can we see it? In sectors of health, financial services, robotics, computer science.
Robotics
Many believe that robots have arrived to take the job from people. According to the merchant research company Forrester, 25% of the jobs in all sectors will be filled by robots. And you imagine that your co-worker was a robot may not take your place, but he can help you in what you cannot do and vice versa.
Biotechnology
Another technology that will be talked about a lot is biotechnology. Unimaginable things can be done with it, challenging what was believed impossible, such as satisfying the global demand for food, fuel, lively nutrition. We can see it applied in the pharmaceutical industry developing more effective and personalized drugs for each patient and the textile sector allowing the creation of intelligent tissues.
Are you ready to have so much technological revolution?
These are some, but surely there will be much more that will leave us with our mouths open and that they will come to make things easier and not only that because with the arrival of new technologies an inevitable consequence comes new jobs and that is why Being at the forefront of technologies such as these is the best strategy to prepare for new jobs that still belong to the future.