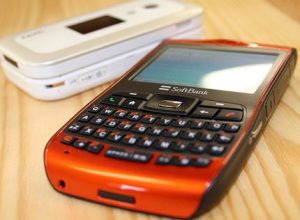 Although the plan is to grant cell phone frequencies to three private firms, only two companies – America Movil and Telefónica – presented their bids for participation in the auction today.
The technical bids submitted this morning by Claro (of America Movil) and Telefónica (the Spanish giant) will be available for public consultation, starting tomorrow (Dec. 15) at the offices of the Sutel in Sabana Sur. Meanwhile, the envelopes with the dollar amount offered by each of these companies will remain in custody in a vault in the Central Bank until January 26, 2011, when they will be opened.
The reception took place at Intercontinental Hotel and was open until 11 am. The event was attended by representatives of the private sector, former deputies, and a mass of media. While officials from other phone companies such as Digicel and Cable & Wireless were in the room, they decided not to participate in the auction. Digicel spokesmen would not explain the reasons why the company refrained from taking part in the Costa Rican market, while Cable & Wireless said they will send a statement later.
Currently, ICE is the only cell phone service provider in Costa Rica and there are over 2.5 million subscribers.