For this Friday, August 3, the great family of the EcoFeria Camino Real (Dominical) will be accompanied by the authentic melodies of the Costa Rican Camilo Poltronieri.
Camilo Poltronieri is an incredible local musician, sound engineer, multi-instrumentalist and audiovisual producer who, wherever he goes with his talent, he leaves the audience fascinated by the combination of ancestral sounds through modern technology.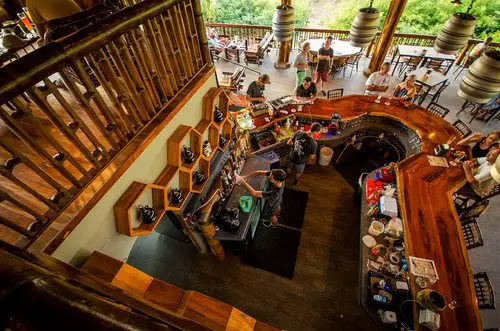 Camilo has been part of the transcendental bands of Costa Rica, such as: Mekatelyu, Collective Unconscious, Park in Space.
Among the instruments that he dominates perfectly is the Hang, Flutes of various countries (India, America, Armenia) Guitars, Erhu (Chinese Violin) among others.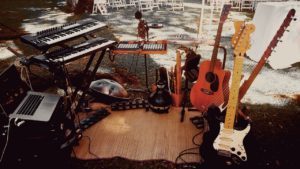 Performance with live looping for the EcoFeria
Live looping is the recording and playback of a musical segment in real time. Camilo builds an entire orchestration, mixing sounds from all over the world, to create soundscapes in each theme.
So now you already know, beyond the local crafts, the magnificent harvests of the farmers, the unmissable yoga classes, Camilo will be the perfect complement to a natural environment.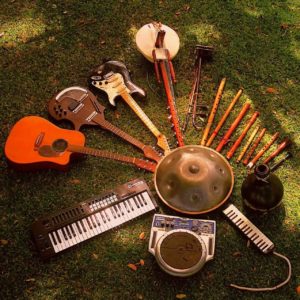 The Costa Rica News and the great family of the EcoFeria will join the great party of "Restaurante y Cervecería Fuego", located in Dominical. "Fuego" will also be the opportune site for a presentation by Camilo starting at 7 PM.
"Fuego", is well-known in Costa Rica, and has a totally bohemian style where tourists and local people can spend it super, in the company of craft beers, special cocktails, wine and exquisite food.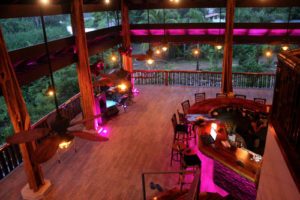 #Ecoferiadominical #plasticfreeinitiative #Pesticidefreeinitiative