Initial steps everyone should know if they are looking at buying Real Estate in Central America.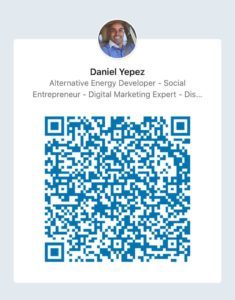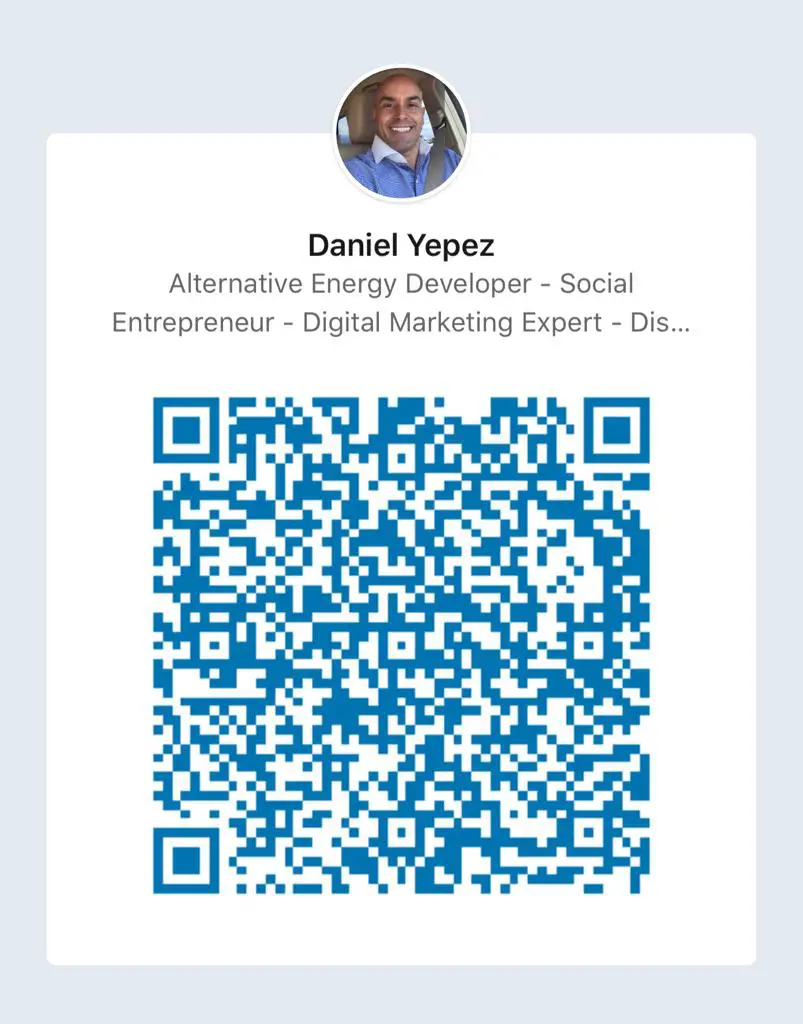 When Daniel Yepez strolls out of his 4 bedrooms Spanish Colonial style Central Valley home in San Rafael, Costa Rica, you would never know he was just 20 minutes from San Jose, one of the largest and certainly the most modern metropolitan city in Central America.
"Everything is close here," Mr. Yepez said. "In the morning I can enjoy a private piece of paradise in my gardens and then be in San Jose in few minutes or the ocean in about 1 ½ hour." he continued.
Daniel moved to Costa Rica from Florida in 2001 and soon after entered the real estate market both as a broker and an investor, currently he is a private Real Estate Consultant and is also an Advisor for Sotheby's International Realty in Costa Rica.
"Central America as a whole will see tremendous growth over the coming decade, but there are number of factors that should be weighed when foreigners are choosing their destination countries, such as political stability, economic projections, growth potential, accessibility, and one of the biggest factors apart from value is the policies and procedures around foreigners buying, owning or selling land in Central America," he said.
Low real estate prices and easy access, as well as the attraction of living in a tropical lifestyle, have long enticed retirees and second home buyers to Central America. Central American countries, especially Panama, Costa Rica, Belize and now even Nicaragua, have seen North Americans, Europeans and Asians buying up mountain estates and homes, ocean view condos and lots to build their dream homes on.
Buying in Central America can sometimes seem overwhelming and requires a good understanding of what is often a complicated set of laws, especially for foreigners. Fortunately, the best agencies and consultants now provide a fuller service giving access to the best local lawyers or developers who are best equipped to assist home buyers through the entire closing process and beyond.
Let's look at a critical initial factor to consider if you thinking of purchasing property in Central America – restrictions to foreign buyers.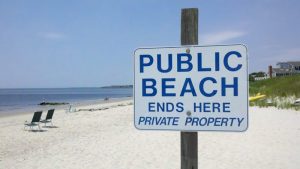 In Mexico (although not technically part of Central America), there are a number of restrictions for foreigners wanting to own beachfront homes and properties. To avoid this issues and complications you can buy into a residential/community "Trust Fund" that are ocean front, but they tend to be overpriced relative to the rest of Central America and even in North America.
(Note: On April 23, 2013, a draft bill passed in Mexico greatly reducing restrictions on foreign buyers. Bill # 356-119 in the Chamber of Deputies, still needs approval from the Senate and a majority of the country's 32 state legislatures to become law. The current restrictions as stated in Article 27 of the constitution that prohibits non-Mexicans from directly owning land within 31 miles (50 kilometers) of the coast and 62 miles (100 kilometers) of the nation's borders. The new Bill significantly reduces these restrictions.)
In Belize, foreigners can purchase property with little restrictions. While corruption and scams are still common throughout Central America, when you do a little research on Google, Belize deals with excessive corruption issues that unfortunately includes the real estate market.
Honduras had a good decade of growth prior to the coup d'état in 2009, which since has caused many investors to pull back with fears of political instability. The U.S. state department web site says "citizens should exercise extreme caution before entering into any form of commitment to invest in real estate, particularly in coastal areas and the Bay Islands". In terms of restrictions, there is a number and often differ from region to region complicating the process.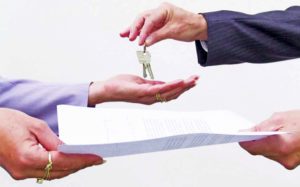 In El Salvador, there are no restrictions on foreigners buying urban land but you should be cautious about property rights. The 2 major restrictions impeding real growth in El Salvador are no single natural or legal person, Salvadorian or foreign can own more than 245 hectares and rural lands and cannot be owned by foreigners except for industrial purposes.
Nicaragua land including beachfront property can be purchased without restriction in general but some local municipalities do have their own restrictions, however, a complicated title process makes it important to have a good reputable lawyer. There have been incidences reported even with the past 10 years of the government "confiscating" land from owners, but those tend to be larger commercial related properties.
Panama has a fairly uncomplicated process and very few restrictions. Properties fall into one of two definitions, "titled" or "right of possession." Foreigners can buy the titled property but cannot purchase right of possession on the property, which is legally owned by the government. There is an exception in that on Panama's mainland (not the islands as yet); right of possession property can be changed into a titled property. Unfortunately, this process is at least a year long but does allow foreigners to own the land with right of possession.
In Costa Rica, the only restriction to foreign buyers is the Maritime Zone Concessions law also called the Costa Rican Concession property law that applies only to beachfront property. In Costa Rica, 95% of beachfront property is considered concession and covers the first 50 meters measured horizontally from where the high tide falls.
Costa Rica title process is not complicated as many properties are registered in a Costa Rican Corporation (S.A.) and it's a simple matter of transfer to a new owner. As well, foreigners have the same legal rights as Costa Ricans, this and Costa Rica's low taxes are major reasons Costa Rica has seen very good growth with international buyers over the past 15 years.
Of course, there many other factors to consider in choosing a destination country but once you have let's look at your next steps.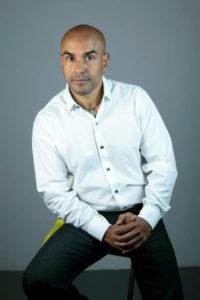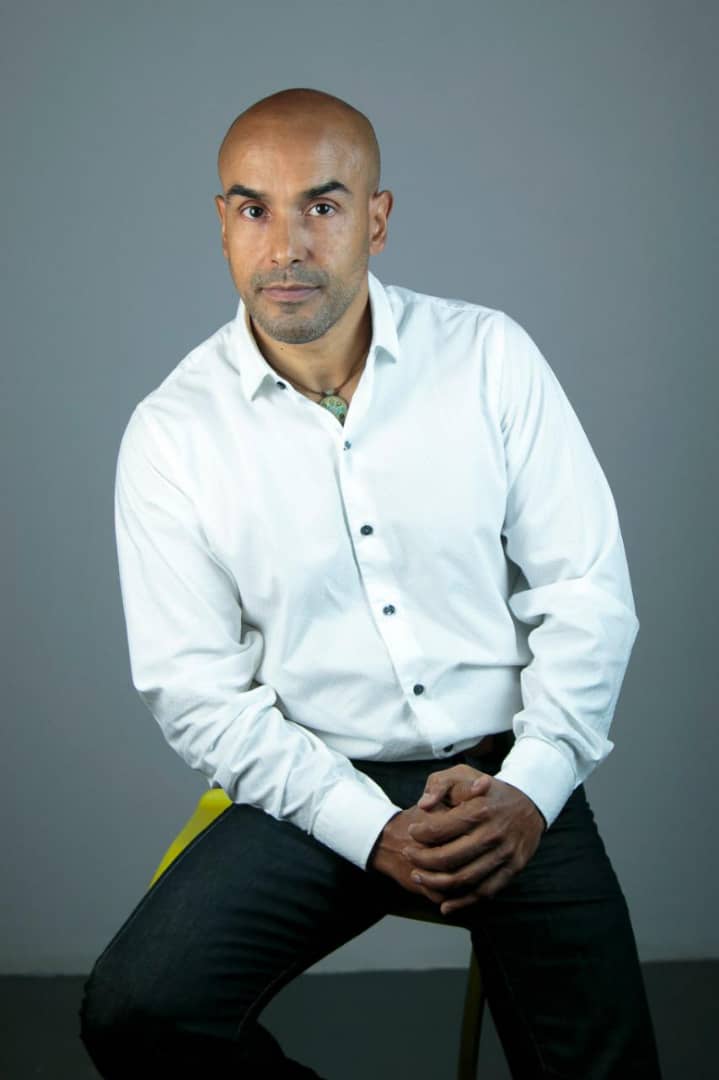 TCRN asked Mr. Yepez, "What steps should a buyer take when breaking into the Central American real estate market, once they have chosen a destination country?"
"Get a mentor," Daniel said smiling. Continuing he said "The first thing I do for clients establishes the scope of their needs. By that I mean; are you looking for a second home, permanent dwelling, is it an investment property, income property, access to schools, beach, city, and basically their preferences. And apart from preferences is the issue of what services they may need in the process, for example, do you have a lawyer, do you already have an S.A. or need one, or even providing assistance on residency process. Most importantly be ready to pull the trigger as some of the best deals are often lost because of procrastination".
Adding, "It can be daunting for foreigners entering the market, selecting a country than an area, a real estate agent, a real estate or residency/immigration lawyer or even establishing contact with the various expat communities, and groups. That's why I recommend a good reputable consultant because they can do so much more for you than just an agent."
We asked, "What is the market like in Costa Rica, right now?"
"It's a buyer's market, everything is for sale and one very interesting fact is that most sellers, foreigners, and locals, are buying back into the market to either upgrade or diversify their portfolios." Mr. Yepez answered.
"Costa Rica's future looks bright, all the growth markers are there and they are positive. I think that the next ten years with the number of North American retirees and people looking to take advantage of Latin America's projected growth, Costa Rica will see its second great boom." Daniel finished.
Indeed having an R.E. consultant can provide for a lot of intangibles that you would not find in regular channels. In investment terms, look at it as your own personal inside trader for Costa Rica Real Estate.
For more information on Costa Rica real estate, or to contact Mr. Yepez directly, fill out the form below.
The Costa Rica News (TCRN)
San Jose Costa Rica