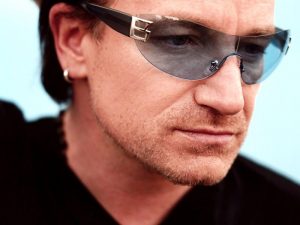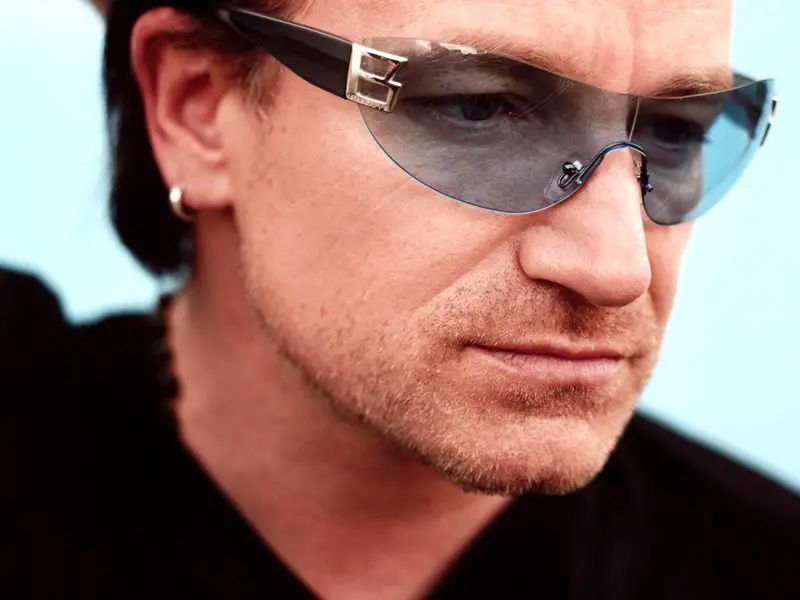 Costa Rica News – The famous singer of the Irish band U2, Bono and his wife Alison Hewson, are in Costa Rica where they are enjoying a beach vacation in the Pacific.
The Costa Rican Immigration Department confirmed to reporters that Bono, whose real name is David Hewson, and his wife, entered Costa Rica on 11 February and so far there has been no departure from the country.
TIP: Get our latest content by joining our newsletter. Don't miss out on news that matter in Costa Rica. Click here.
Local media reported today that the pair is located on the beach in the town of Cóbano, in the North Pacific of Costa Rica, and the woman apparently had an accident which forced the helicopter to move her to CIMA Hospital in San Jose, where he remained only few hours.
However, the private hospital would not confirm or deny the information, because its policy is not to provide details on the admission of patients.
According to the Immigration Department this is Bono's first visit to Costa Rica, a country that is often visited by famous artists, especially because of its beautiful beaches and abundant.
Last month the Australian actor Christopher Hemsworth, star of the film "Thor", surfed on a Pacific beach in Costa Rica and was accompanied by his wife, Elsa Pataky Spanish, and daughter of months old.
The beaches in the provinces of Guanacaste and Puntarenas, Costa Rica Pacific are the usual destination of celebrities seeking a holiday, including celebrities such as Mel Gibson, Gisele Bundchen and husband Tom Brady, Angelina Jolie and Brad Pitt, George Cloney and other .
The Costa Rica News (TCRN)
San Jose Costa Rica