Landslides and floods on the roads that connect with the loading and unloading docks in Paquera, Naranjo Beach and Chira Island, in the Nicoya Peninsula, force the suspension of cabotage services to those places.
As detailed in the Port Maritime Division of the Ministry of Public Works and Transportation (MOPT), both the ferry to Paquera and Playa Naranjo as the boat to Isla Chira will be suspended indefinitely. According to them, people cannot arrive at the docks or move to their homes or tourist destinations once they disembark, as there is no terrestrial communication.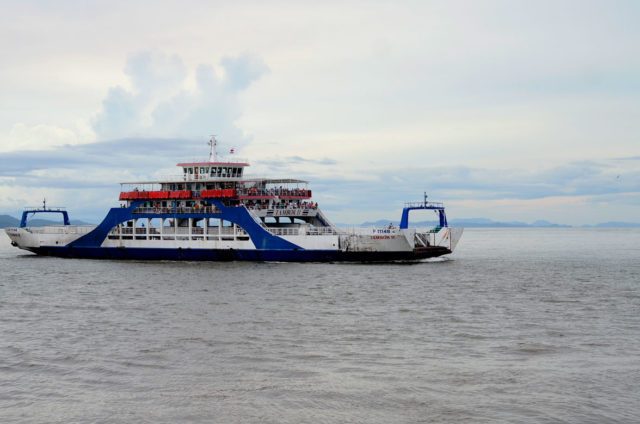 Even, the night of this past Thursday, some 30 people had to sleep on the ferry. This happened because, when arriving at the Peninsula, they stumbled upon the road blocked by a landslide.
As they get rid of obstacles on the roads in the area and pass the storm that generates flooding and landslides of materials such as rocks, mud, and trees, it will be valued the further restitution of maritime transport services.