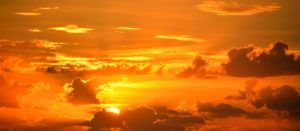 The Costa Rica News (TCRN) – A low pressure system off the Pacific coast and reduced trade winds will create a rainy start to the week in Costa Rica's Central Valley and the North Pacific and Central Pacific.  The clouds will remain until Wednesday, as confirmed by Daniel Poleo, a meteorologist with the National Meteorological Institute (IMN).
Poleo said in the program Nuestra Voz that this is atypical weather for February, which is the height of the dry season.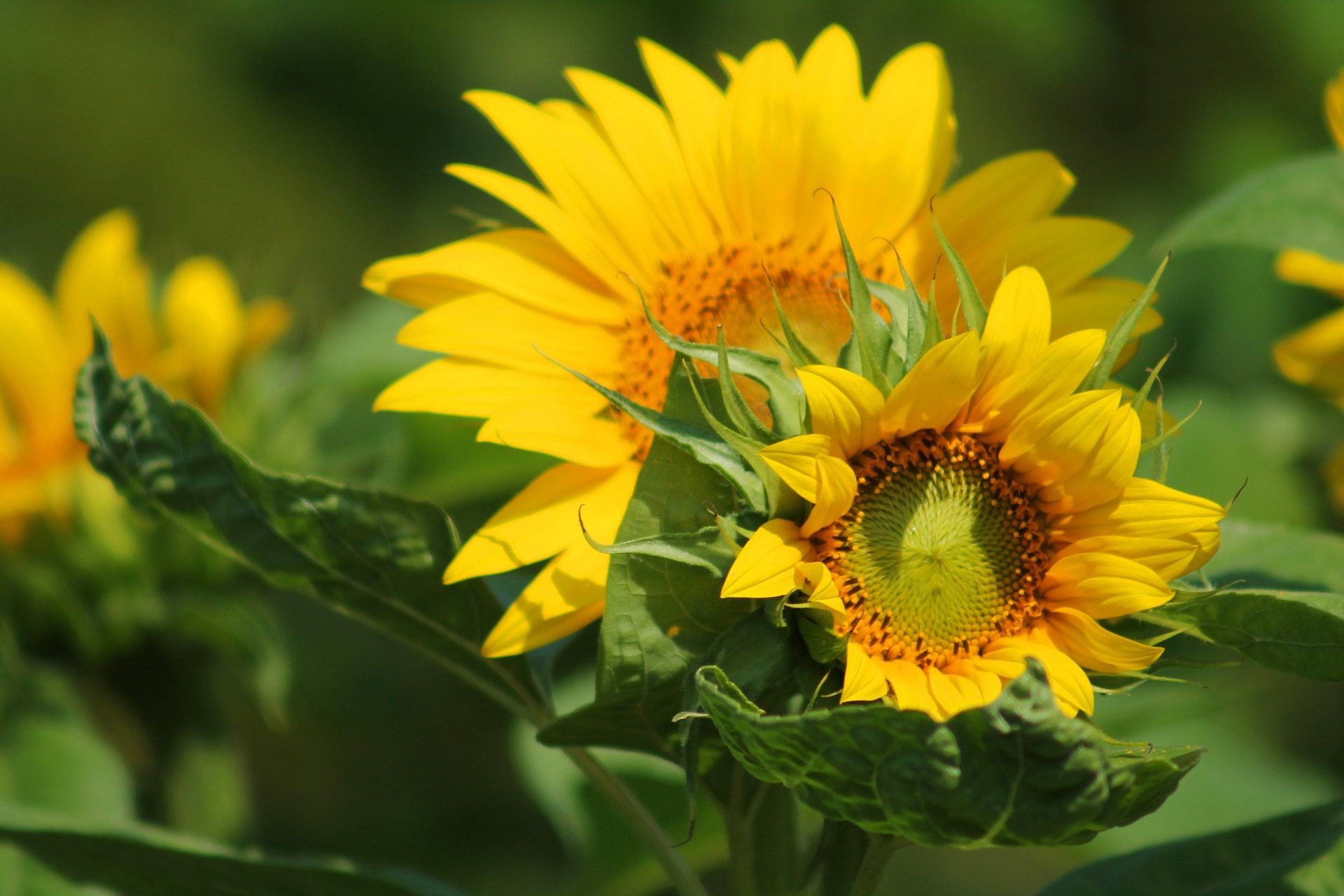 Meanwhile, in the Caribbean, which had rain in previous weeks, will remain dry for quite some time.
The IMN expects the trade winds to change by Thursday, so the weekend will return to normal conditions with high temperatures up to 35 degrees in Guanacaste and 29 degrees in the Central Valley, and strong breezes.
The Costa Rica News (TCRN)
San Jose, Costa Rica