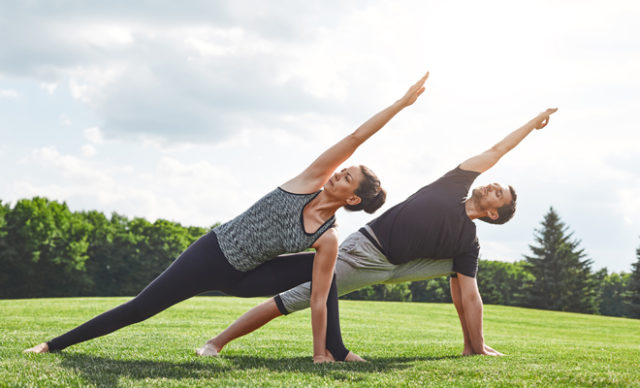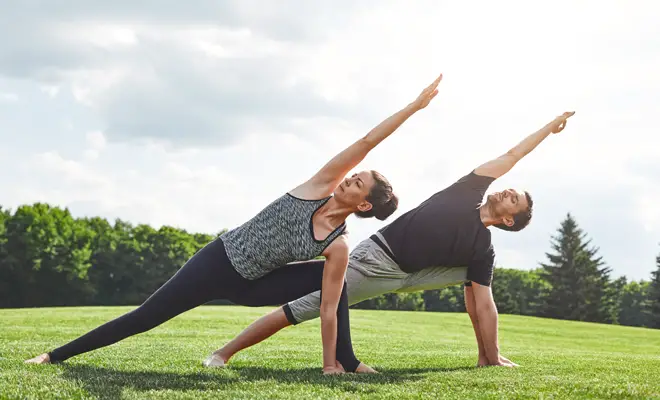 The practice of Yoga includes a complete and effective low impact body exercise program designed for people of all ages and levels of physical conditioning. It develops strength, flexibility, and balance without putting pressure on the joints.
Yoga is a series of movements, breathing and meditation techniques denominated "Asanas" that originated in India more than 5,000 years ago. The name originates from the Sanskrit word "Yuji", which means conjunction or union of body and mind.
TIP: Get our latest content by joining our newsletter. Don't miss out on news that matter in Costa Rica. Click here.
Among its many benefits, Yoga helps to slow down bone loss, which reduces the risk of osteoporosis, especially in postmenopausal women. It favors the development of a stronger skeleton by promoting greater muscular strength, it contributes to having better agility and balance.
Getting started with Yoga is simple because there are classes for all levels, the essential matter is that it should be carried out supervised by experts to avoid injuries. "Yoga can be 100% adapted to each person," explain yoga instructors stating that the same position can be made restorative and relaxing using accessories such as cushions and mats or they can be converted into a pose for strength by using the body's resistance to sustain it. The key to seeing the many benefits of Yoga will always be consistency in its practice.