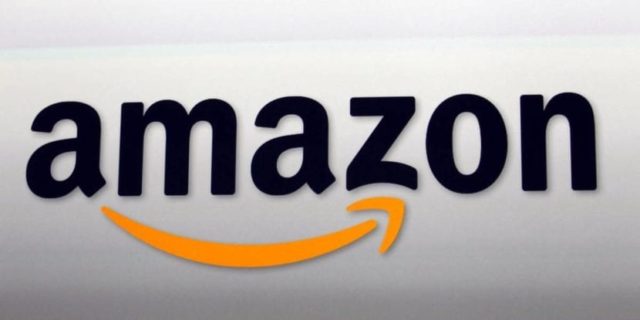 The Amazon company will create more than 2,000 new full-time and part-time jobs in Costa Rica. The new collaborators will reinforce the service that this company provides to its clients in Europe, North America and South America in languages such as English, Spanish, German, Portuguese, French and Italian.
The jobs that will be activated are: customer service agents, analysts, accounting and finance, software developers, content strategists and fraud prevention professionals. These are permanent and temporary jobs, as well as opportunities to work from home with a variety of hours and locations. Currently, Amazon's operation in Costa Rica encompasses four customer service centers and a seller service center, which employs around 9,000 people.
TIP: Get our latest content by joining our newsletter. Don't miss out on news that matter in Costa Rica. Click here.
It is important to know that Amazon offers a complete package of benefits that includes private medical and dental insurance from the first day for those employees that enter the company. The company also offers extended maternity and paternity leave, as well as a work environment with opportunities for growth and professional development. Those interested can apply at Amazon.jobs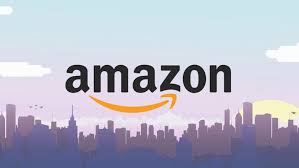 Exceptional talent
Alejandro Filloy, Director of Customer Service for Latin America stated: "Our team is getting bigger and bigger and stands out for the exceptional talent we have found in Costa Rica. The new partners will allow us to enhance our ability to continue helping clients around the world."
Similarly, Filloy commented: "Since we opened our first customer service center here in 2008, we have hired more than 9000 employees."
For his part, the President of Costa Rica, Carlos Alvarado, expressed on social networks his satisfaction with the opening of jobs by this Internet sales company. "We appreciate the confidence in the exceptional talent of our population. We will continue working to guarantee the best conditions for foreign investment in our country," said Alvarado.
More source of employment
The Grupo Vargas company hired a team of 50 people, divided into two shifts of 25, working tirelessly to deliver thousands of masks weekly to the Costa Rican Social Security Fund, the private health sector, and the general public.
"For us to be in charge of this project and to know that we can contribute a grain of sand to the COVID-19 struggle, fills us with pride. Most of us who work here are from Barrio Cuba, we are neighbors of the plant and generate opportunities. Working in difficult times is a blessing", said Miriam Rojas, Grupo Vargas supervisor. Grupo Vargas currently has 255 collaborators and is a company with 100% Costa Rican capital, has a focus on Medical Devices, beverages, food, and high technology.