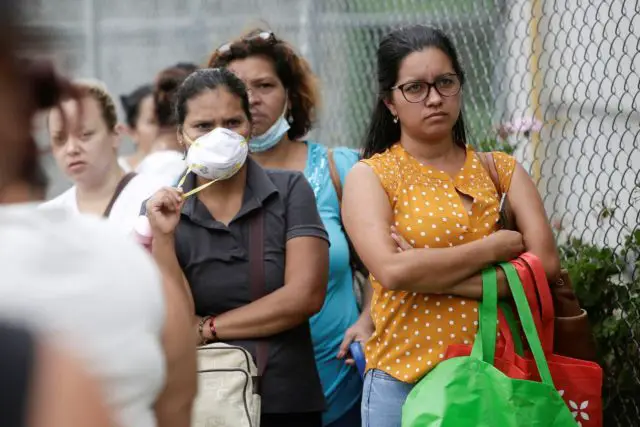 Costa Rica accumulates consecutive days of a sustained reduction in active cases of COVID-19 and the lowest mortality rate derived from the epidemic outbreak in the Latin American continent.
This is thanks to all the measures that the Costa Rican State has taken on time to combat COVID-19 and flatten the contagion curve. Also, having a population that, in its great majority, has complied with the sanitary measures issued by the Government.
TIP: Get our latest content by joining our newsletter. Don't miss out on news that matter in Costa Rica. Click here.
The Costa Rican health authorities report presents six deaths associated with COVID-19; this places the case fatality rate at 0.9%, the lowest among countries on the continent, according to figures from Johns Hopkins University, in the United States.
Daniel Salas, Costa Rican Health Minister stated: "The response, in general from the population has been satisfactory. They have understood the historical moment we are experiencing. In the same way, I can report that we have a slight decrease in active cases, but we are walking on a very fragile floor because the vast majority of people have not been infected. So we must be aware that there is still a lot to be done".
Positive developments
Experts attribute the good results, so far, to the comprehensive and universal health system, to the early detection of cases and to the majority of citizens in compliance with the measures that the Ministry of Health recommends: hygiene, quarantine, and physical distancing.
According to a Google report, based on mobile phone statistics, visits to shops and recreational places in Costa Rica fell 84% and to parks and beaches 82%; similar numbers to countries like Peru, which imposed a mandatory quarantine.
While most nations are engaged in an all-out struggle to get mechanical ventilators to help critically ill patients with COVID-19, Costa Rica has some 400 units available and recently acquired some 300 more.
Rigorous measures at the borders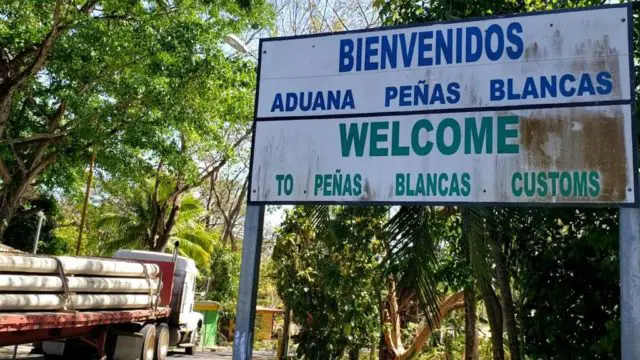 From April 18th and until May 15th, Costa Rica has kept the entry of foreigners to its territory banned and has reinforced police surveillance at the borders, where hundreds of people from Nicaragua try to enter each week irregularly. Likewise, all massive events and the school year are canceled at least until September. Restaurants work at medium capacity and bars are closed.
We can say that all these actions that the Costa Rican State has taken have been effective and they hope that the general population will continue to follow the guidelines issued by its health ministry so that together we can succeed as a nation to overcome this Pandemic.