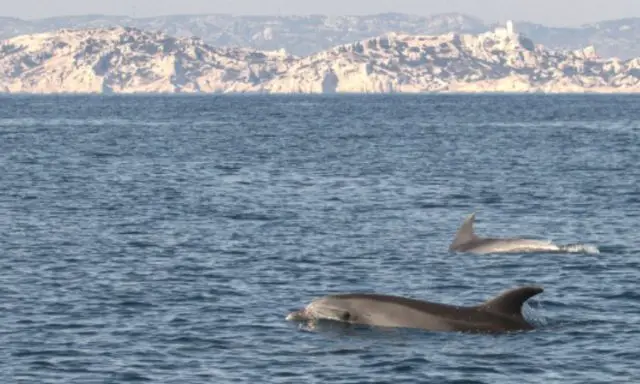 Despite the difficult situation that citizens around the world are experiencing in the face of the COVID-19 pandemic, today nature is reflecting a (temporary) environmental change that makes many animal species able to return into their original habitats. Various experts consider that the present world situation is having a positive effect on fauna.
The human species have left natural areas so other species are returning to them.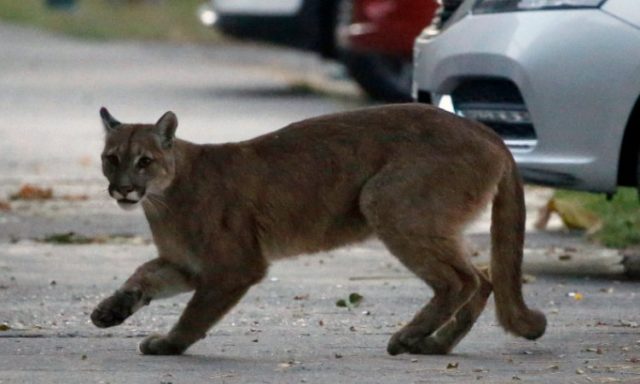 Perhaps nature needed a respite and the citizens of the world needed to understand the value of all life forms. As simple as things are, today many people appreciate with more attention the singing of birds in the absence of traffic noise. The presence of birds such as macaws, eagles and more is appreciated.
In Costa Rica, due to the absence of boats circulating in the Limón shoreline, manatees were observed. The canals of Venice are observed with their clearest water in recent history and even fish are reappearing. Very similar to what is happening in the Port of Cagliari in Italy and other parts of the world were dolphins swim freely.
Where we least expect, species are observed, like in the lonely streets of Santiago de Chile were a cougar was seen. In Barcelona, Spain, citizens saw some wild boars stroll through the streets, as well as some Peacocks in Madrid. Due to the absence of people, animals simply seek to go through different places, they didn't venture before. Even ducks walk very quietly through Paris (France) and a young bear caused a sensation in a street in Ventanueva (Asturias).
In other cases, such as in the Mexican Caribbean, specimens of endangered species approach urban areas, including luxury hotels in Cancun and the Maya Riviera. A jaguar, a leatherback turtle and crocodiles stroll along the deserted roads, away from the usual tourist barrage of these places.
But not all wildlife is well in this situation. Confinement has been a complication for animals that feed on waste. And compulsory confinement has interrupted operations to protect endangered species or to fight invasive species.
A real reflection would be the improvement in the human-wildlife relationship so that there be less damage to the many species of the world from now on. It is worth noting that, according to the United Nations (UN), specifically the director of the Environment for the international organization, Inger Andersen, "nature manifesting itself during the Coronavirus situation and we human beings have be attentive to the message they are transmitting."