On the occasion of the 49th anniversary of the foundation of the canton of Upala, on March 17th and 18th, 2019, the 1st Cocoa and Chocolate Fair Expo will take place. The activity aims to inform the producers of this area of the country, as well as the quality of their products.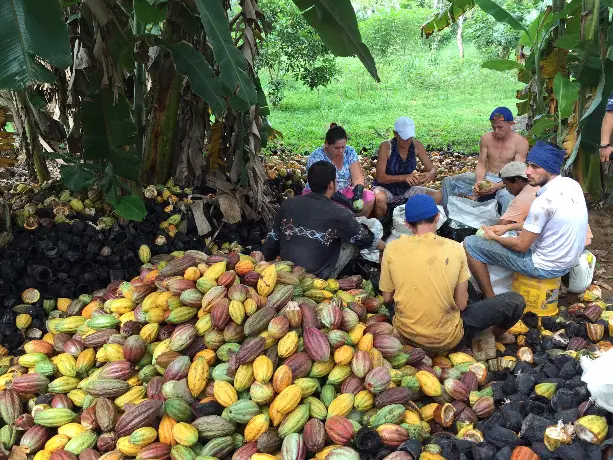 The "Expoferia" is an activity for the whole family, being organized and financed by the Municipality of Upala. During these 2 days, there will be activities such as workshops, cultural events, contests, tastings and cocoa sales, among others, around 30 stands with products located in the Upala fairgrounds.
TIP: Get updates on upcoming Costa Rican Retreats & Events by joining our newsletter. Don't miss out on what's happening around you! Click here.
The celebrations will begin on March 17th, at 9 am. This day will also be held the 1st Cantonal Contest of Cocoa where the largest cob, which contains more grains and the largest dry grain, will be awarded.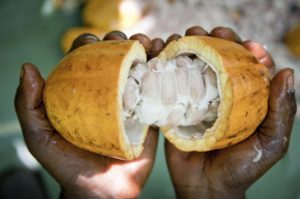 At night, the traditional International Folk Festival will take place. Countries such as Paraguay, Perú, El Salvador and, of course, Costa Rica will participate; all of them represented by the "Flor de Cacao" folkloric projection group.
The cultivation of cocoa has been a fundamental part of the history and income of this canton. Because of its high quality, it has been recognized both nationally and internationally. Due to this, the best way to celebrate its 49th anniversary is by remembering how important this product has been for the area throughout the years.