Costa Rica is one of the favorite destinations of many tourists in the world. In this sense, this wonderful country of Central America collects all the essential characteristics to enjoy an unforgettable family trip, especially for children.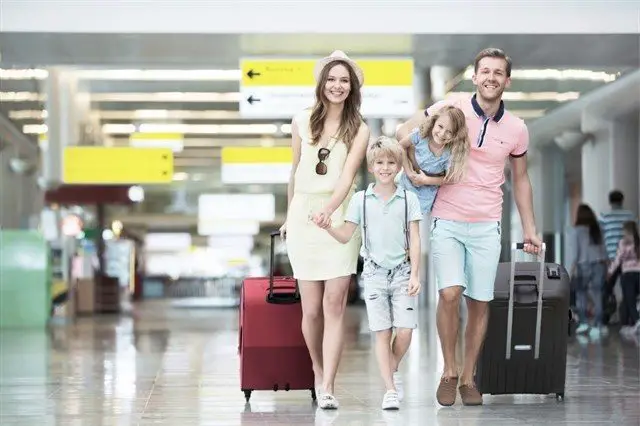 Certainly, the Costa Rican territory offers great adventures for the littlest ones. These activities range from observing animals in danger of extinction in national parks and visiting paradisiacal beaches, to practicing canopy in the tropical rainforest.
If you want to go into this adventure and travel with your little ones to Costa Rica, then you should take into account the following aspects:
Because it is a destination visited frequently by families from all over the world, it is totally accessible and the preparations for the trip are not complicated.
The minor child must be accompanied by his father, mother, or whoever is exercising legal representation.
Children over 12 years old must present their identity card, in good condition and current. Minor children, whose age ranges between 0 and 11 years, must present the birth certificate issued by the Civil Registry and their current passport (minimum 6 months).
If you are a tourist, it is essential that you have the round trip ticket for each member of the family.
Children under 12 years have a 25% discount on domestic flights, while children under 2 years do not pay for tickets; that is, they fly for free (since they do not occupy seats).
On city buses, all children over 3 years old pay their full ticket.
If you have children under 5, be sure to request a child seat when renting a vehicle. With this, you will be complying with the current safety regulations.
Then remember that if you come to Costa Rica with your children, make sure you meet all these requirements. This way you will avoid setbacks and enjoy an unforgettable trip.