The judges of the Third Judicial Chamber of Costa Rica, by means of a resolution, ratified that the cultivation of marijuana is approved if whoever wants to do it shows that it is only for personal consumption.
The resolution of June 29th, 2018, was prepared through the study of the case of lawyer Mario Alberto Cerdas who had been accused by the Alajuela Prosecutor's Office of having planted marijuana bushes in the corridor of his house.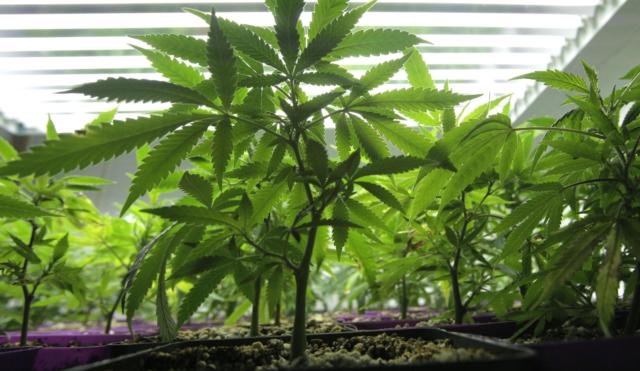 Although Cerdas was accused of cultivating Cannabis Sativa (marijuana) between 2014 and 2015, the lawyers in charge of the investigation did not prove whether the same plant was offered to other people.
It should be noted that in January 2016, the Criminal Court of Alajuela acquitted Mario Cerdas of a marijuana cultivation offense and, in January 2018, the San Ramón Court of Appeal rejected an appeal filed by the Public Prosecutor's Office.
After this case arrived at the Third Chamber, 2 resolutions were issued where a general authorization is given to the public to plant marijuana in homes in a non-public and notorious manner, which prevents the State from exercising criminal action.
That is, when a person grows marijuana without a purpose to sell it or distribute it to third parties, there is no danger to public health.
…are you craving a change in your life ?
A transformational experience can only be achieved if you search for it! … and thus you have found us… read about our pasts journeys in the jungles of Costa Rica. CLICK HERE