Expatriates, or expats, living in Costa Rica often experience a mix of emotions and perspectives about their adopted home. Costa Rica, known for its lush landscapes, friendly locals, and puravida lifestyle, draws expats from around the world seeking a more relaxed and natural way of life.
Stunning natural beauty
One prevalent sentiment among expats is the appreciation for Costa Rica's stunning natural beauty. The country's diverse ecosystems, from pristine beaches to dense rainforests, offer a paradise for nature enthusiasts. Expats often express gratitude for the opportunity to immerse themselves in this biodiverse wonderland, fostering a deeper connection to the environment.
Pura Vida
Another aspect of life in Costa Rica that resonates with expats is the "puravida" mentality. This phrase, meaning "pure life," encapsulates the Costa Rican way of life, emphasizing simplicity, happiness, and a stress-free approach to living. Expats often find this refreshing, particularly if they come from fast-paced, high-stress environments.
Challenges also exist
However, challenges also exist. Expats may face language barriers, especially if they do not speak Spanish fluently. Adapting to a different culture and adjusting to the slower pace of life can be frustrating at times. The healthcare system, while excellent, may operate differently from what some expats are accustomed to.
Financial considerations are also a factor. While the cost of living can be lower than in many Western countries, some expats may face unexpected expenses or fluctuating exchange rates. It's essential for expats to manage their finances wisely and understand the local economy.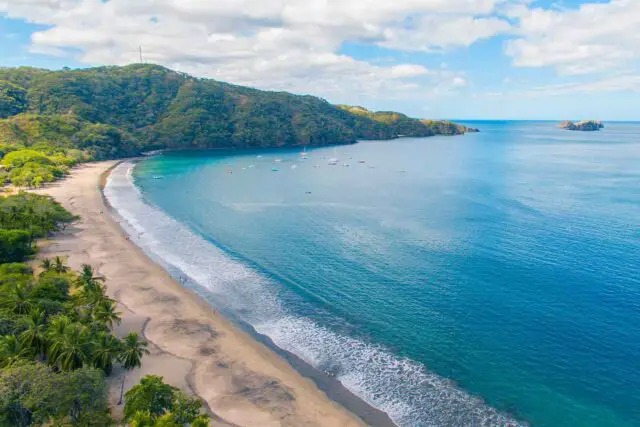 Social integration varies among expats. Some quickly build strong friendships within the international community, while others prefer to connect with Costa Ricans, leading to diverse experiences. Building a support network is crucial for a successful transition.
Expats living in Costa Rica experience a range of emotions, from awe at its natural beauty and appreciation for the puravida lifestyle to challenges like language barriers and financial considerations. Ultimately, the expat experience in Costa Rica is a unique blend of adventure, personal growth, and a chance to embrace a simpler, more relaxed way of life.