The waters of Costa Rica's coast are fortunate. Thanks to their adequate temperatures, different sea mammals decide to spend part of their biological cycles in them. One of those marvelous marine species happens to be the whales; they mate, give birth and raise their young in these waters.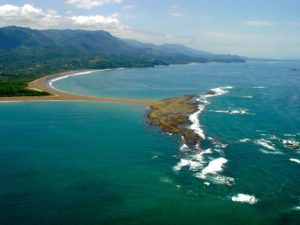 According to experts, this is part of their migration process. From Alaska to California then they arrive in Costa Rica in December and stay until April when they continue towards Antarctica, returning again in July remaining until November.
The most common whale species that pass through Costa Rica are in this 18507km (11500mile) route is the Humpback whale, often accompanied by the pilot whales, which are the second largest oceanic dolphin.
Where to see those whales in Costa Rica?
The migration of whales is definitely a great event that is worth observing, there are places in this beautiful country where you can have the luck of watching whales, in many of them you do not need to go far away in boats.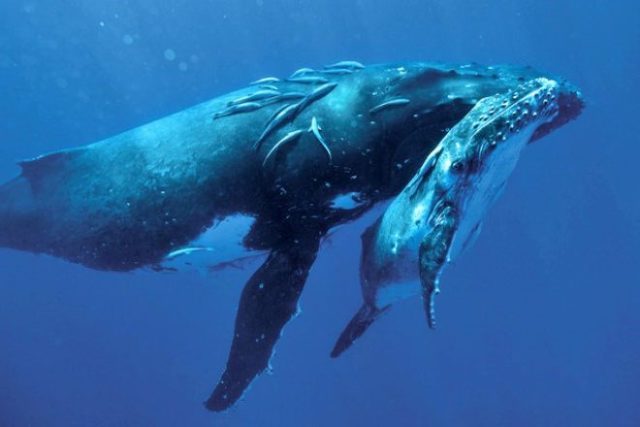 In the Santa Rosa National Park, specifically where the Witch's Rock is, you can watch the whales in August or September. In the national parks of Uvita and Marino Ballena, you can also observe whales. By the way, the Marino Ballena Park (Puntarenas) was created specifically to protect these waters for the whales, since it is considered the best place in Costa Rica to see humpback whales.
The Osa Peninsula, the Gulf of Papagayo and the Gulf of Nicoya are also ideal for observing these mammal species that are part of the biodiversity treasure cove that is Costa Rica.