By: Lance Harrell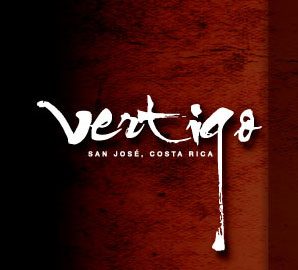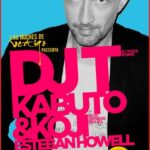 The elite dance club Vertigo played international host Saturday night to German DJ T Kabuto & Koji. The packed club was entranced by the unique techno styling and pulsating electronic beats that permeated the body, enveloped the mind and incorporated those present into the very music itself.
This type of experience is not unique for this premiere night spot. Vertigo has been and continues to be one of THE places in the San Jose area to set yourself adrift in an ocean of electronic music and swaying bodies. While it is highly recommended that you check them out, be warned that Vertigo is open late, very late, so don't be shocked when you walk out their doors into the bright light of the morning sun!
Vertigo's website is currently undergoing a redesign, however their landing page still tells you about their upcoming events.
The event you definitely will not want to miss is their annual Halloween party, which is the biggest and best in town!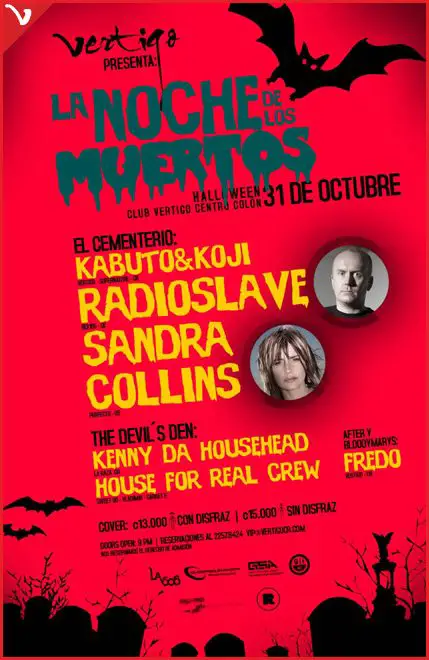 FOR VIP TABLE RESERVATIONS
[email protected]
or
Call (506) 2257-8424
You can reach Lance at [email protected]