If you are a fan of starting your year by traveling, Costa Rica is a great country to visit; especially if you would like to skip winter in February and spend wonderful days in front of a beautiful Caribbean beach. More types of activities you can do if you rather visiting forests, animals and mountains is taking a wide range of excursions to National Parks where you could walk for two kilometers to find a beautiful fall and discover a diversity of animals in their natural habitat.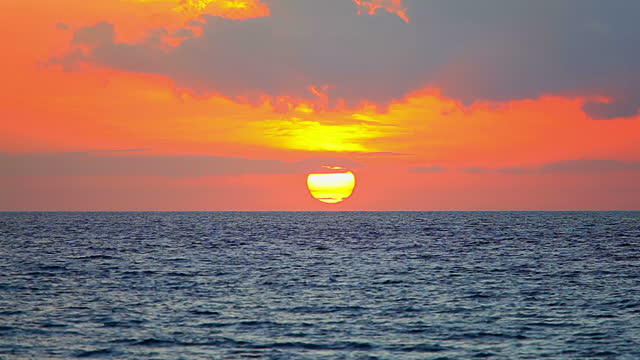 When talking about seasons in Costa Rica the main and only seasons are summer and winter, therefore if the plan is to enjoy taking some outdoors activities then the first 5 months of the year are ideal to get to know Costa Rica. However, if you plan to take vacations after new years then February is the best month.
#1 Volcano Poas
Besides the fact that the weather is hot, you could dedicate the whole day to excursions to The Poás Volcano for example to which you could go by hiking or walking.
#2 Doka State Coffee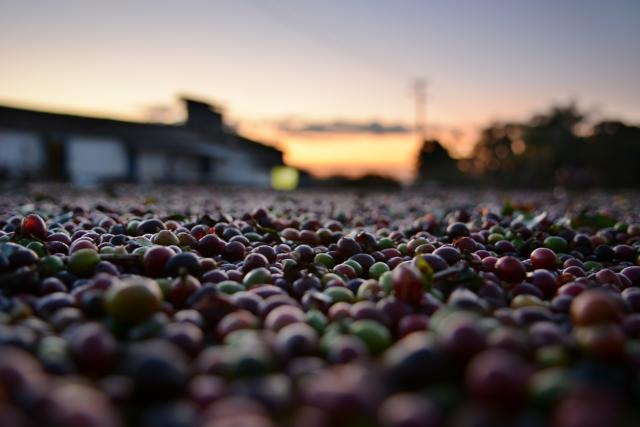 But if you rather take things slow you could also take a coffee tour to Doka State Coffee which is also located near the fertile slopes of Alajuela Poas Volcano. The farm is worth visiting because the Vargas family has built a great brand of coffee (three Generations Coffee) which has been awarded best Estate coffee of Costa Rica for two consecutive years by the Association Semana International del Café (SINTERCAFE). There you could learn about the production, the harvesting, the processing plant and the roasting of the grain.
#3 Cabo Blanco Absolute National Reserve
In other cases, if biking is one of your favorite outdoor activities then Cabo Blanco Absolute National Reserve is the place to go; this reserve is one of the most scenically beautiful areas of Costa Rica that has a very important seabird sanctuary, therefore covering this National Reserve will be a meaningful nature experience.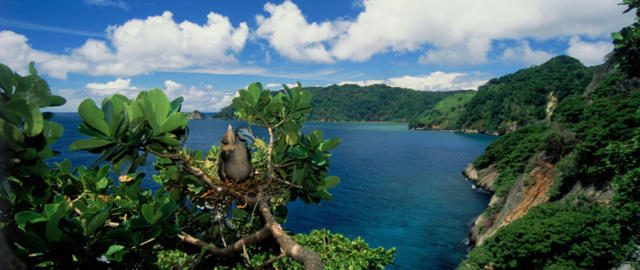 #4 Playa los Suecos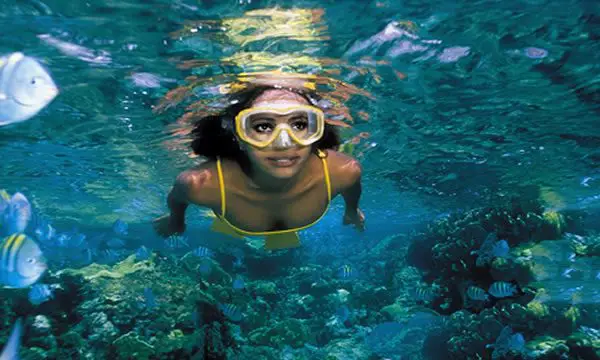 In turn, if the sea is more appealing to you than roads and walks then Playa los Suecos or The Secret Beach, which is located in Nicoya Peninsula, is the place to go if activities such as snorkeling and tide pool exploration are your favorites.
#5 Architecture and Museums in San José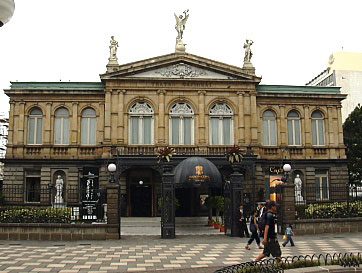 In any case, if you are not looking to bike, hike or swim and you would rather visit good architecture, beautiful paintings or sculpture then Costa Rica is still the place to go due to the various cathedrals that are located in San José, such as The Metropolitan Cathedral, the Nuestra Señora de la Merced Temple and the several museums such as the Oro Precolombino Museum and The Museum of Contemporary Art and Design.
What are you waiting for? Spend February in Costa Rica!
Finally, whether you like active outdoor activities or visiting numerous museums Costa Rica offers you a variety of ventures to take place in February that will surpass your expectations and will most surely fill you with content.
travel costa rica