For many of you there may be a sense of trepidation, or at least mild concern, about going to another country for major dental work. Even though there is the promise of saving a lot of money with a Costa Rican dentist, plus the opportunity to visit a truly spectacular country, you just aren't sure how to go about choosing a dentist in Costa Rica. That's very understandable. Let me help you.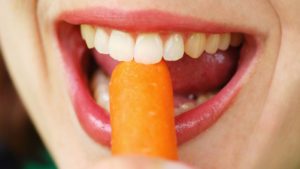 It is no accident that Costa Rica is such a travel destination. Not only a travel destination, but as a place to live. There are more Americans living in Costa Rica, per capita, than anywhere else in the world.  The United Nations recently recognized Costa Rica as the 'happiest country' in the world. The reasons why are varied. The people, the beautiful, luscious green countryside, the spectacular mountains, incredible weather, high quality of life, and the outstanding medical system all contribute to offer a lifestyle that is hard to beat.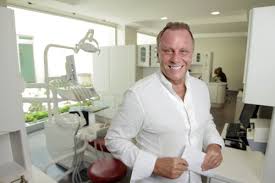 My name is Charles Dennard, and I have lived in Costa Rica over 6 years working in dental medical tourism. In that time I have consulted with many hundreds of people like yourself.  Planning and successfully organizing their Costa Rican dental vacation.   The Costa Rican dentist I work with is US trained and educated, with impeccable credentials, practicing in a state-of-the-art facility, and speaks English as well as your next-door neighbor.  Those are some of the qualities you want in the dentist you choose. Now let's talk money.
When shopping for a Costa Rican dentist, the first thing I want to warn you about is the American love of  'bargain hunting'.  Nothing well done is cheap.  Affordable yes.  Cheap no. You will usually, at the minimum, save 40% on dental work in Costa Rica. Yes, you might find someone blogging about a dentist who is even cheaper.  But there is always a reason, usually a bad one, why that Costa Rican dentist is so 'cheap'.
Rule No. 1. Do not play Russian roulette with your teeth!  Read the testimonials, look at the websites until you're blue in the face, but here is my best advice for finding a Costa Rican dentist.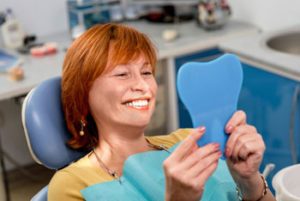 You need to verify everything you read on a website or blog with a phone call to that Costa Rican dentist themselves.  If that dentist is as good as their website or testimonials say, they will take your call themselves and answer your questions.  If they do not speak fluent English, that is an automatic disqualifier.  Communication is critical and essential to a successful dental outcome.  Always have your questions written down in advance so as not to waste the dentist's time or yours.    If you cannot get the dentist themselves on the phone, that is a big 'red flag'! You do not want to risk your dental health to a Costa Rican dentist that is too busy to talk to you.
If they answer your questions, then move forward with sending him/her your dental x-rays.  You can ask your US dentist to email your x-rays to you, and then email them to the Costa Rican dentist to review.  That dentist can then send you a treatment plan based on those x-rays.  Be sure the dentist includes the total price and the number of days it will take to complete your treatment plan in 'business days', and ask if this treatment plan will take more than one trip to Costa Rica.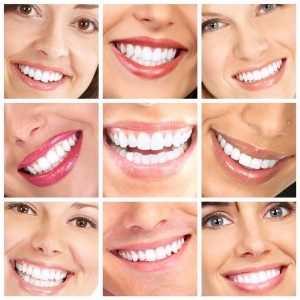 So that is my best advice for those searching for a Costa Rican dentist who will give you good, if not superior dental care, at a price you could only dream about.  But in Costa Rica, dental dreams do come true…Pura Vida
CLIENT TESTIMONIAL
Dr. Mario and Dr. Juan made this the best dental experience I have ever had, and I have had lots and lots. I got All-on4® for upper and lower, and I couldn't be happier.  My teeth look beautiful and natural and I love them. Thank you so much for my priceless smile that was even reasonably priced, especially compared to here in the states. I feel like I got a better job than I would have in the states, and I got it for 1/3 the price. So it was win, win, win for me.  I highly recommend Dr Mario and Dr Juan to everyone who is looking for a great dentist.  Jamie Nicely's Before and After Photos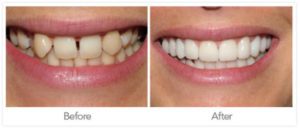 banner