PerroCross, the canine running event was carried out for the first time in the country. Over 450 competitors ran with their puppies.
There's a new trend in Costa Rica; it is an event where hundreds of runners and dogs combine their skills to take part in the Championship. The name of the Championship is PerroCross, and the first time that Costa Rica held the contest was last May 7th at Adventure Park, which is near Barva de Heredia region.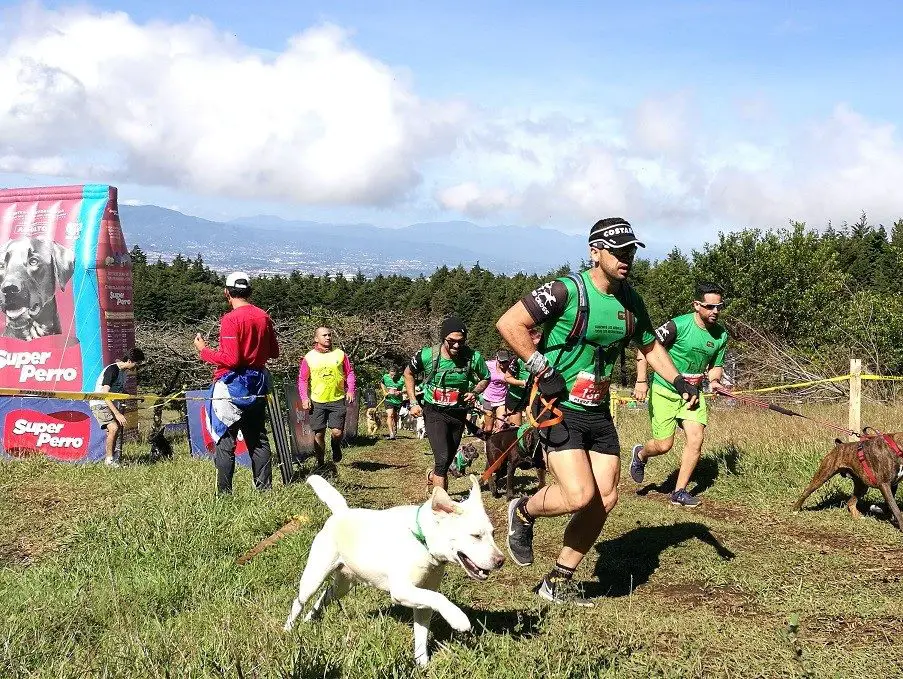 People of all ages had the opportunity to participate in the event. In fact, there were several categories: kids and greys (crippled dogs), rookies and experts. The distance to run depends on the category. For example, for kids and greys, the route is 2 km long and for experts 8 km.
More than 450 couples took part in the contest (dog and owner). This year, the registration process lasted until April 30th.
The idea of the competition is to give the dogs and the owners a day full of adrenaline. The owners have the opportunity to share with their pets in a different way in a very safe environment.
"The activity improves dog's health. We also try to convey the idea that dogs are not objects to protect houses; people shouldn't either look at dogs as lazy animals because it is possible to see a different interaction between the canines and the owners through the exercise" – General Coordinator Alvaro Saez said.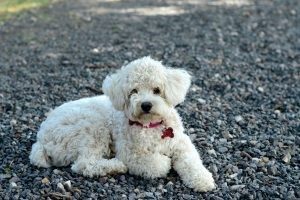 There were, of course, vets all around the route, to watch out for any sudden problem with the canines.
"From time to time, the vets checked the dogs' health to determine if they were able to continue in the race or not" – Saez remarked
For dogs with certain disabilities, Economy Rent a Car made Territorio de Zaguates a car available so that they were also allowed to run. Runners who didn't have a canine could ask the company for one to run in the Championship. Some of these competitors ended up taking a dog home after the event.
The foundation also counts on a Facebook page and contact numbers for people willing to donate and get info about the company and the next year's championship.
Prices
¢15 or ¢25,000
This year, the ¢25,000 included a sport t-shirt, a cloth for the dog, competitor number and a chip, bag for the dog's feces, food, shampoo, snacks for the pet, drinks to keep hydrated, medical assistance, parking, and the medal.