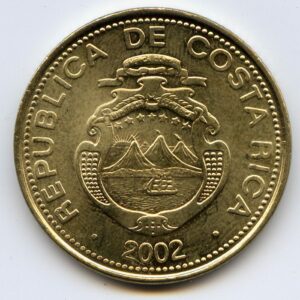 TCRN Staff
The average price of the US dollar on the wholesale market fell on the 5th an additional ¢3.79, thereby accumulating in a ¢7.63 reduction in the last two days.
On Monday, Tuesday and Wednesday, the price of the dollar rose almost ¢23, but in the last two days it ended down at ¢568.25, almost ¢39 below the maximum value or " roof "of the trading band.
In the band system, in force since October 2006, the Central Bank sells foreign exchange that are required in the wholesale market at the maximum price or "roof" of the band and buy everything you need at a minimum price or "floor" of the band.
Thus, for the price of the currency remains within that band.
Since Aug. 14, the central bank stopped selling foreign exchange in the wholesale market to defend the "roof" of the band.
Since the beginning band system, this has been the longest period in which the Central Bank of Costa Rica is not involved in the wholesale market.
On the 5th , the amount traded in this market was $16 million, more than the daily average of about $11 million traded during the rest of the year.