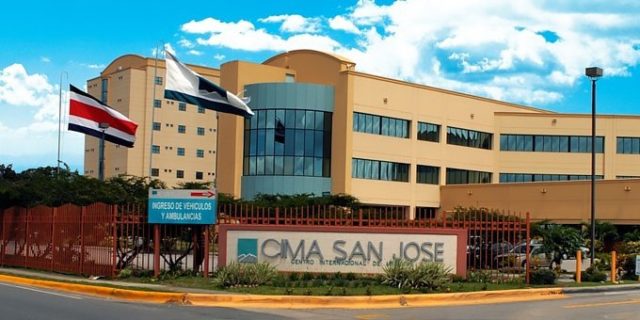 The Costa Rican Social Security Fund (CCSS) is a component of the national public health system and is in charge of providing health services to the entire population, always adhering to the principles of social security that are solidarity, unity, and equality.
The CCSS has been recognized both by Costa Ricans and foreign residents for carrying out effectively the sanitary measures declared in Costa Rica on March 16, 2020, for avoiding exposure to the COVID-19 virus, while at the same time continue to offer its services to the population, including very importantly, to the not-insured.
In a statement made by the Ministry of Health, it was emphasized that "Those who present COVID-19 symptoms will be guaranteed medical attention and the State will assume the costs of treatment for those patients without the means to pay for it."
Among the best in the World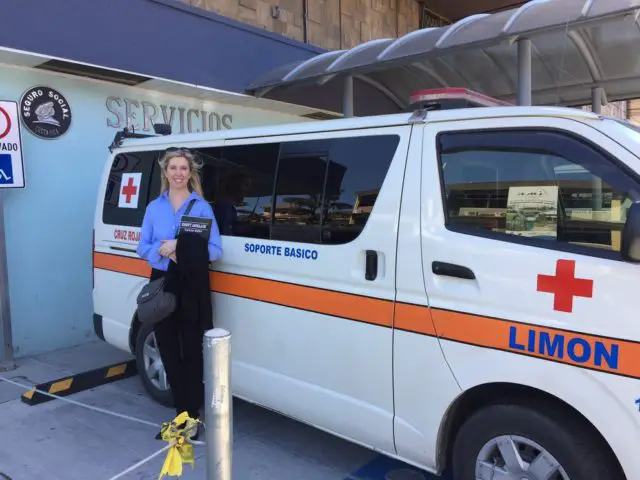 Costa Rica is ranked among the six countries in the world with the best health care, according to the rating agency "International Living", it is accompanied in the top spots by Malaysia, France, Thailand, South Korea, and Singapore.
In this regard, the executive editor of International Living, Jennifer Stevens, stated, "Health care is one of the most important factors that potential expatriates consider before moving into a country."
A total of 25 countries were classified and rated in this annual index, also evaluating the cost, access, and quality of care, insurance and cost of medicines in the communities.
According to data from the CCSS Health Statistics of the Hospitalization, External Consultation and Emergencies services of all the health centers administered by the Fund, patients who attended the medical centers of the Fund during 2019 were of 54 different nationalities. Still, nine out of ten users of the services were Costa Ricans.
The Pan American Health Organization (PAHO) has declared that most of the Latin American health systems are segmented, disjointed and with serious coverage problems, differentiating Costa Rica with a robust and unified social security and primary attention health system.
The ex-dean of the School of Medicine at the University of Costa Rica (UCR) and expert in Public Health, Luis Bernardo Villalobos, states that the privatization of health services in Latin America and the world have not shown greater efficiency or effectiveness.
What do Costa Rican and foreign citizens say about the CCSS?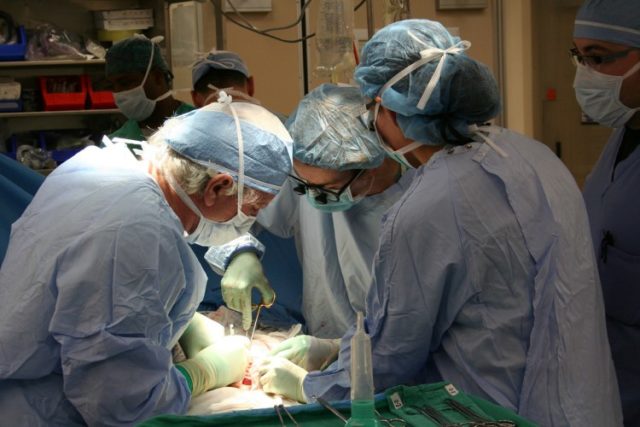 At TCRN, we carried out an opinion poll, to find out the point of view of Costa Ricans and foreigners residents about how the national health system is like for them.
In general, Costa Rican citizens considered as a good measure, in the current situation with the COVID-19 pandemic, that the primary health system has been declared universal (open to all).
Others consider that foreign residents are being well attended for in the CCSS, also free of charge, and this does not cause a strain on the system. Most people highlight as very positive the accessibility of services for independent workers.
Here are some of the opinions by users of the CCSS health services:
Jeanne Paquette: "I broke a bone in my knee and needed a complete cast. The medical care I received at CR was more than fantastic."
Annette Hallett: "From what I've seen at the ground-level CR medical system, it's staffed by heroes every day, not just during this crisis. The nurses and doctors are amazing and often work in very difficult conditions. I am a foreign retired medical professional and Costa Rica has an excellent healthcare system, trust me!"
Erich Strebe: "Although my family has not used the CCSS frequently, every time we have gone, the service has been fast and the attention very professional. Much better than my experiences in the United States!"
Russell Cobb: "I always received excellent medical and dental care when I was in Costa Rica and at an affordable price; they remove an abscess at the Cobano clinic with 3 days of antibiotics for $ 70, that same procedure in the United States would have been more than $ 400."
Nita Erwin Kemsley: "I have used urgent care at our Caja clinic on numerous occasions, always receiving excellent service."
Jake Van Steenbergen: I am a US citizen and my wife is Nicaraguan, she delivered our son by cesarean section at the Liberia Public Hospital at no cost to us, since he was born with certain ailments, he had to go through additional surgery at San José Children's Hospital, this again was at no cost to us. If all this would have been in the United States I would be in debt for thirty years."
Dean A Murphy: "My blood pressure shot up and my medicines were not working. I went to a clinic in Cóbano but there were so many people there that they couldn't attend me at the moment, so a neighbor put me on the phone with his doctor who saw me in his office and prescribed the adequate medication. Sometimes, even if you have faith in the health care system, it may not work for you. It's just like that. But still, I have no complaints."
All the citizens we interviewed recognized the quality and dedication of our health care providers. It remains to be said how fortunate Costa Ricans and foreign residents are, who can rely on solidary services when it comes to health, solidarity services, with guaranteed legal rights but better yet, a willing staff with the best professionals to serve their community.