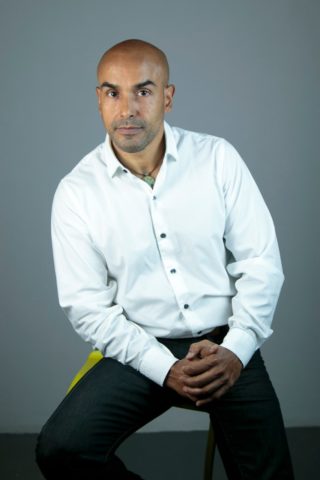 Costa Rica stands out internationally for being a green country, very committed to the environment, as evidenced by various public policies issued and the National Decarbonization Plan. International investors are interested in projects that contribute to the mitigation and adaptation to climate change, and our country has all the potential to attract these funds and become the hub of green financing in Latin American. Costa Rica's economic particularities do not exist in other countries, so these advantages can allow the country to attract foreign direct investment.
In regards to green projects, "Wellness" tourism in Costa Rica is increasing in popularity. Focusing on maintaining a healthy lifestyle, reduce stress, prevent disease, and enhance our well-being focusing on prevention through physical, psychological, and spiritual activities.
Different studies have shown that vacations improve physical well-being, happiness, and productivity, giving travelers a fresh perspective positively affect creativity, resilience, and problem-solving.
An example of a successful project in the Wellness tourism sector is "Resonance", the brainchild of Eco-entrepreneur Daniel Yepez. A hub for innovation and a sustainable ecosystem for living and working. A model for the new future, encouraging enterprise, investment, and ingenuity. A sustainable place of opportunity for inventors and innovators, engineers, and entrepreneurs to call home. Where the pioneers of new technologies will power tomorrow for generations to come.
At Resonance bright minds work with unstoppable passion; Hacking the future of food, water, and energy. Seeking to innovate on an open-source platform, inviting all in to help turn this vision into reality. To build the social fabric of our basic need for connection through projects like planting trees to share good air, in cleaning beaches to protect our oceans, and in creating innovations that can provide clean drinking water to save our villages.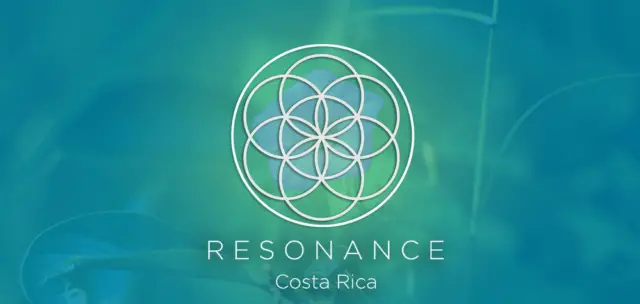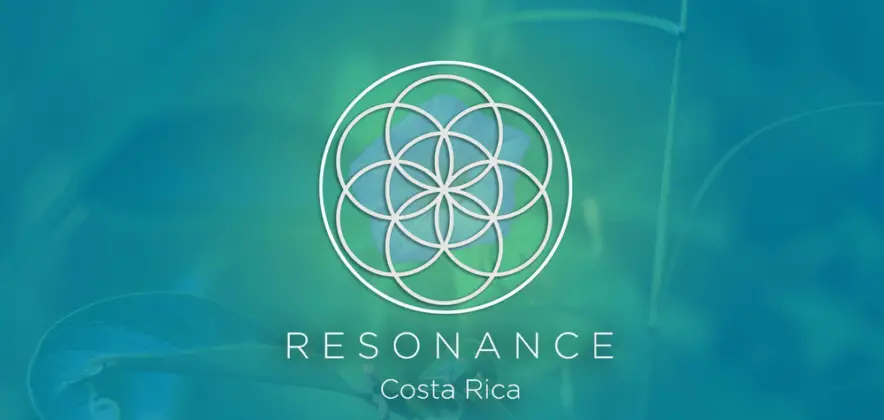 The future vision of Resonance is to masterplan a permacultural development that is focused on regenerative design in harmony with nature. There will be so many things to do like:
Playgrounds & climbing walls
Bike and hiking trails,
horseback riding,
surfing,
ecstatic dance,
retreats of all varieties,
fire circles,
festivals,
a local farmer's market,
farm to table restaurant,
an apothecary,
health and wellness facilities
The integrated learning environment and school for all ages.
Do you feel inspired? Then you're not alone. Many others are accepting the vision of investing in Resonance and have taken a step forward to grow while securing a profitable co-enterprise.
Come & engage with us: www.ResonanceCR.com