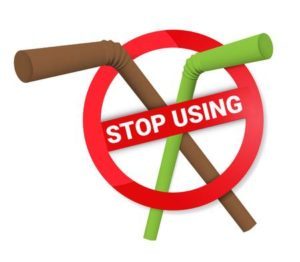 2019 is seen as a year for the implementation of new projects and the continuation, with more emphasis, of initiatives concerning the use and disposing of plastic. Towards the end of 2018, discussions were held in the Costa Rican Legislative Assembly on the topic of the prohibition of the commercialization of plastic bags and straws.
In this regard, Project 20,985, introduced specifically by the head of the Christian Social Unity Party (PUSC), Deputy Erwen Masis, is called "Law to Combat Plastic Pollution and Protect the Environment". Its purpose is to give impetus to education on integral waste management, the impact of plastic on the environment, and the importance of the protection of marine ecosystems.
TIP: Get our latest content by joining our newsletter. Don't miss out on news that matter in Costa Rica. Click here.
Also, marketers and distributors of plastic bottles and containers have to recycle at least 50% of the plastic that they market and distribute in the country. Therefore, plastic lids, coffee stirrers, and disposable cutlery are all prohibited.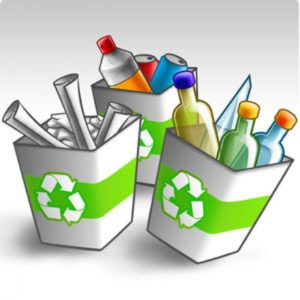 There are other propositions made, that go hand in hand with the fight against the contamination by plastic waste products, one of them is to create a special fund to promote activities of collection, recovery, recycling, and revaluation of these materials.
Some time ago, "National Geographic" reported that Costa Rica has been making a firm advance against plastic pollution, by taking into account that by 2021 authorities expect all single-use plastics to be banned.
All the initiatives have a direct relationship with both the public and private sectors, to advance effectively. It is important to know that according to data given by Eugenio Andrevetto, director of Environmental Health of the Ministry of Health, Costa Rica produces 564 tons of plastic waste per day and that only 14 tons of this waste material that are generated daily is recycled.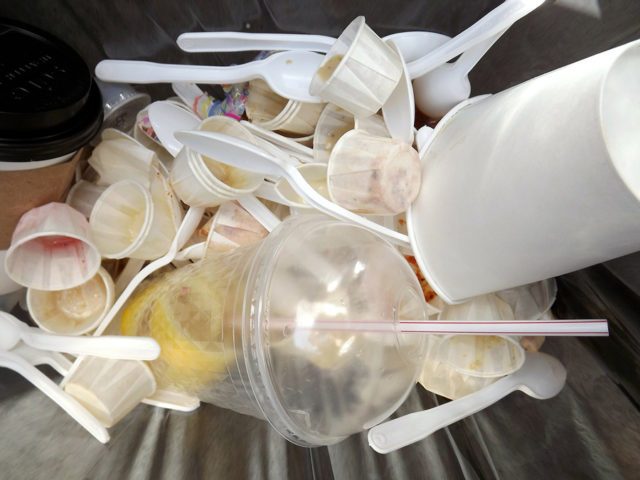 Everything coincides…
Government ministers state that law on this issue of plastic, in particular, has to go hand in hand with the implementation of the "National Strategy for the Replacement of Single-use Plastics by Renewable and Compostable Alternatives", requiring a complete legal framework.
It is expected that the proposals on this matter will be made, taking into account all the different members of the Costa Rican society, for a greater outcome for ecological awareness. So, in the opinion of experts, it can be beneficial in the long term, accordingly with sustainable economic productivity and investment.