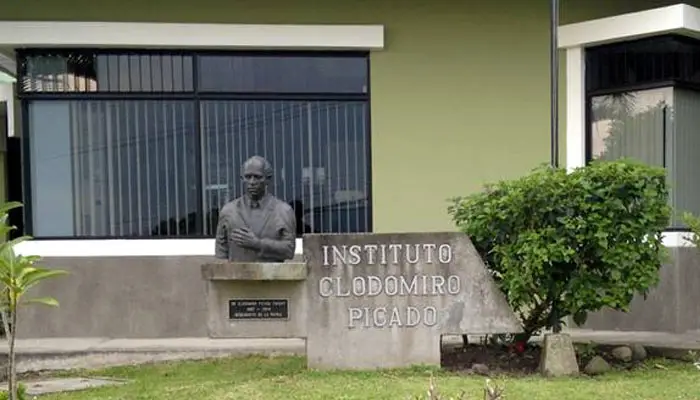 It was recently informed that the chinese government will donate to the Clodomiro Picado Institute a Protein strain necessary to continue with the research and development of treatments, as confirmed by the Ministry of Foreign Affairs and the Worship foundation where the donation is managed.
TIP: Get our latest content by joining our newsletter. Don't miss out on news that matter in Costa Rica. Click here.
The Clodomiro Picado Institute of the University of Costa Rica is diligently working in the search for a possible treatment for the Coronavirus illness. But he biggest challenge is finding a cure for COVID-19.
Without a doubt, finding the cure for this pandemic is a race against time, not only in Costa Rica but throughout the world. Various research lines are being conducted in Costa Rica, which are:
The first is to work with convalescent plasma, that is, take blood from a patient who is already recovered and extract the component where the virus antibodies are present, then make a transfusion of this serum to a patient with an active coronavirus stage.
The CCSS Blood Bank will carry out the analyzes to demonstrate that this plasma is free of COVID-19 and other pathogens. It will then be delivered to the Clodomiro Picado Institute, which will pass the plasma through a purifying machine, so that, after a month, the treatment is ready to be used in patients with COVID-19. It is estimated that for every 25 liters of plasma, 50 glass vials with anti-virus serum can be obtained.
Another option is the one that the Clodomiro Picado Institute makes on a daily basis regarding the production of anti-ophidic serum, only that, instead of generating antibodies against the venom of a snake, antibodies against virus proteins will be generated.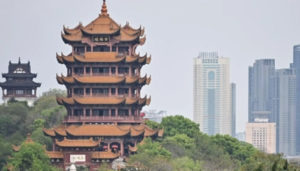 In addition to the Protein strain donated by China, the National Council for Science and Technology invested 35 million colones to buy another Protein strain in England. This protein will be injected by the experts from the Clodomiro Picado to t horses.
Horse plasma is capable of purifying antibodies In two months, the horses blood is extracted. The plasma then is separated and passed through a purifying machine to be later used for treating patients. In a matter of three months, each horse can produce 50 doses. The contribution of the chinese government is necessary to continue the investigations.
With these options, Costa Rica demonstrates to the world its capacity and scientific talent to face and overcome the Pandemic. The Clodomiro Picado Institute is ready for this battle and in a few months very good news could come. Not only for Costa Rica, but for the entire world.