Teatro Nacional, Costa Rica's National Theatre, is located in downtown San Jose. Address: Avenida segunda entre Calle 3 y 5, Distrito Catedral, San José, Costa Rica. Phone: (506) 2221-5341.
"Theater at Noon" is a series of short events during the middle of the day – music, plays, poetry, and dance. 12:10pm – 12:40pm.
"Music at Dusk" is an hour of music, beginning at 5:10pm in the Foyer of the theatre.
Tuesday, March 15th
Theater at Noon: "Half Light" and "Island" by Henriette Borbon
Ancora and Viva Awards by La Nacion 7:00 pm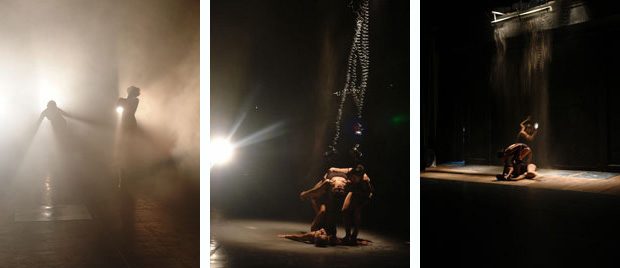 Thursday, March 17th
Music at Dusk: Piano Recital by Manuel Matarrita
Piano Recital by Roberto Prosseda 7:00 pm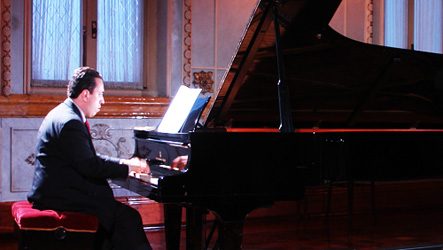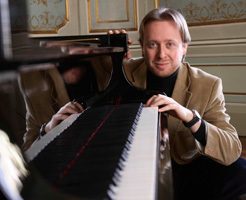 Friday, March 18th
National Symphony Orchestra Concert I 8:00 pm
Sunday, March 20th
National Symphony Orchestra Concert I 10:30 am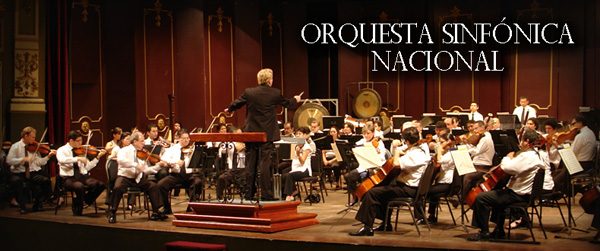 Tuesday, March 22nd
Theater at Noon: Juilliard Jazz Artist Diploma Ensemble
Piano Recital by Carlos Quesada 8:00 pm


Thursday, March 24th
Music at Dusk: Saxophone Quartet ZigZag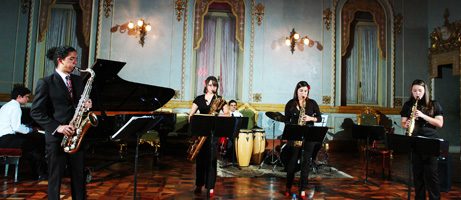 Friday, March 25th
"Plastic" and "Poiesis" National Dance Center 8:00pm
Saturday, March 26th
"Plastic" and "Poiesis" National Dance Center 8:00pm
Sunday, March 27th
"Plastic" and "Poiesis" National Dance Center 5:00pm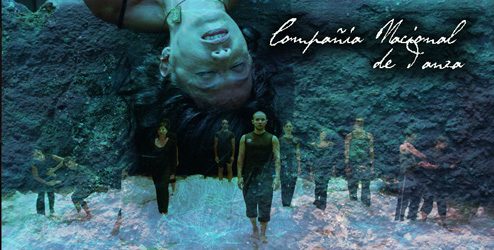 Tuesday, March 29th
Theater at Noon "Glitch" and "Cafile" by Ana Maria Moreno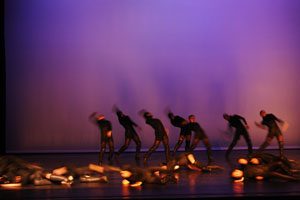 Thursday, March 31st
Music at Dusk: SONSAX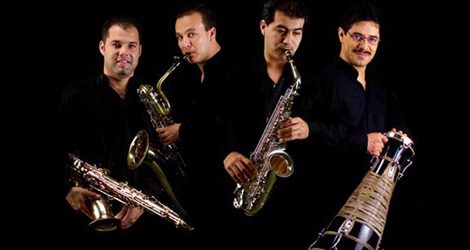 For more information, please visit the National Theatre website: http://www.teatronacional.go.cr/2011/marzo.html