Home
Tags
Real estate law
The Costa Rica News (TCRN) - From a tax standpoint, buying and selling foreign real estate is not much different than in the U.S....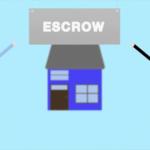 The United States and Canada utilize the escrow process when it comes to purchasing real estate - but what about Costa Rica?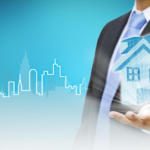 One of the questions that gets asked frequently regarding buying real estate in Costa Rica is about the closing costs – how much are they and what's involved?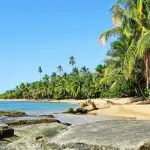 The realities of life are always there no matter where you live, something the legal firm of Barrantes & Associates fully understands. Established in 1999, my team at Barrantes & Associates is fluent in English and can handle all legal needs.