Home
Tags
Real estate agents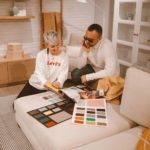 Yes, dare to look for a fun job. Just as we are telling you. There are and have already been discovered; it is easy...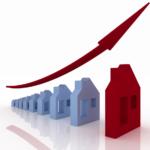 Cross-border or international real estate investment is a new driving force in real estate markets globally. In North America there is a growing trend...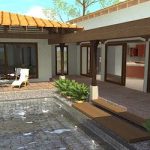 Eco-developments offer individually designed eco-homes with solar panels, recycled water systems and materials, and eco-products - all to keep Costa Rica green.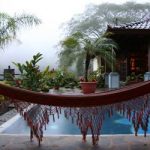 Pure Life Development's slogan is "you have just discovered the path to your new life," and this holds true for those looking to relocate and live in Costa Rica.