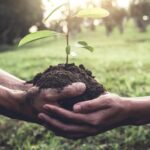 Costa Rica May Become a Pioneer in Reforestation of Fruit Trees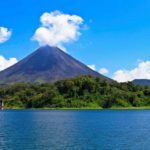 A group of volunteers from San Carlos organizations plan to carry out a campaign of waste cleaning and reforestation of some sectors of Arenal...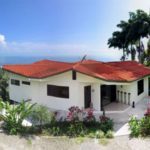 This unique property has plenty of privacy, wildlife, fruit orchards, waterfalls and streams set on 250 acres. There is a Main House with a...