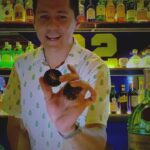 The Costa Rican Fernando Rodríguez became the only Latin American to win recognition in the most prestigious international bartender and mixology competition: the World...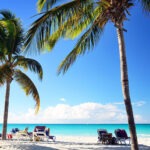 So whether you're just daydreaming or the trip is so close you can taste it, here are six of the best beach cocktails you simply have to try when you're in Costa Rica.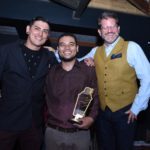 Mixing, combining, learning, entertaining, and impressing with innovative techniques are some of the characteristics that a World Class bartender should have to stand out...