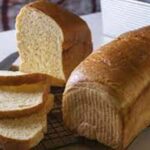 Bread is a food that contains fiber, protein, and minerals such as iron and calcium.According to nutrition professionals, it is low in saturated fat and provides nutrients necessary for good health.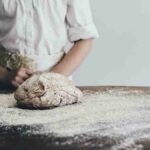 For those of you who don't know 00 Flour, the following article will explain about "What is 00 Flour"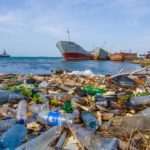 Plastic pollution is causing irreparable damage to the planet. Far from diminishing, this problem gets worse every day. Annually, 300 million tons of plastic...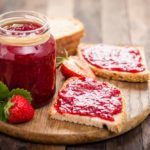 Having a balanced diet is necessary to maintain a healthy quality of life, and to develop a fit body. What is often ignored is that...