Tennis player Roger Federer recalled his time in Costa Rica when he played a youth tournament in 1996. This happened during an interview on his tour of Mexico last Saturday. The Swiss player mentioned that he visited the United States and other Latin American countries to participate in different competitions, only accompanied by his coach and another player of his same nationality.
"It was an incredible experience because we went to the Florida Tour in the Orange Bowl, and then we went to Mexico, Costa Rica, Venezuela, without parents, just with the coach, I do not know. They were important moments", Federer said in an interview with the journalist Luis Alfredo Álvarez, of the sports chain ESPN.
TIP: Get our latest content by joining our newsletter. Don't miss out on news that matter in Costa Rica. Click here.
Roger Federer was in Costa Rica, in January 1996, to play the Cup of Coffee at the Costa Rica Country Club, in Escazú. At that time, he was 14 years old.
The tennis player was forced to play 2 games of the previous qualifying round before entering the main key. There, he advanced to the 2nd round after the retirement of his rival; then he beat the Argentinian player Federico Cardinali. Being already in the 3rd phase, he lost to the American Diego Ayala 6-4 and 6-1, according to data recorded by the Costa Rican statistician, Rodrigo Calvo.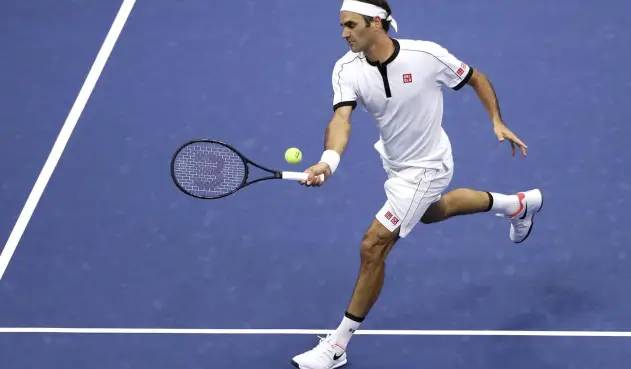 After that, Federer -who no longer came back to play the Coffee Cup, despite being older- won his first major tournament, 2 years after his visit to Costa Rica where he won the Wimbledon title. Today, the 38-year-old Swiss has 20 Grand Slam tournaments and is one of the most recognized athletes worldwide.
Last week, the Swiss tennis player visited Argentina, Colombia (he did not play there due to internal social problems), Mexico, and Ecuador to play exhibition matches with the German Alexander "Sascha" Zverev.