Robotics fans have a 3-day appointment at the RobotiFestUCR 2018. It is a technological festival that will be held at the headquarters of the University of Costa Rica (UCR) from October Wednesday 24th to Friday 26th. The students of the UCR and other educational centers will present their projects related to the robotics industry.
One of the main activities is the NAO challenge, which consists of the presentation of autonomous robots created by students of 2 Professional Technical Colleges for the investigation of artificial intelligence (AI), robotic programming, robotics in the cloud and the idea of bringing robots closer to the daily life of the human being.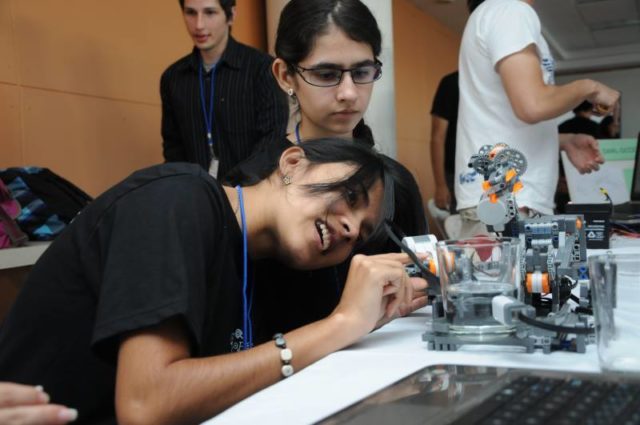 The youngest also has a space for innovation, since yesterday and until tomorrow, the Faculty of Education, together with the School of Industrial Engineering (EII), organized the RobotiKidsUCR all day, an activity in which girls and School children visit the School to learn about robotics.
For more information, you can call: 8389-8314 or write to [email protected]