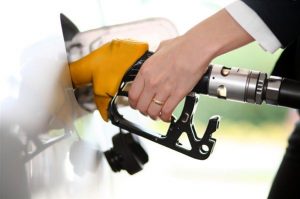 Costa Rica News – The initial estimate of claims from people for damages to their vehicles from gasoline affected by the component containing manganese tricarbonyl methylcyclopentadienyl (MMT) from Costa Rican Oil Refinery (RECOPE) amounts to 139,056,681.52 million colones, according the Regulatory Authority for Public Services (ARESEP). So far there is 140 cases of vehicle owners who have been affected.
The use of fuel with MMT can cause damage to vehicles ranging from the loss of power, increased fuel consumption and obstruction or inadequate functioning emissions system.
TIP: Get our latest content by joining our newsletter. Don't miss out on news that matter in Costa Rica. Click here.
To date, 44 cases recorded ARESEP require some kind of reconciliation, for an estimated amount of over 22 million colones. Of these, 9 cases reached a settlement agreement,
45% of the cases occur in vehicles with a model 2008 (year) onwards, of the 140 cases.
"There are 36 MMT reconciliations scheduled for January and February 2013 to see if they meet other pending eligibility requirements," they said in the ARESEP.
The Costa Rica News (TCRN)
San Jose Costa Rica