As of April, temperatures will increase by at least one degree across the whole of the country, according to projections by the National Meteorological Institute (IMN).
Juan Carlos Fallas, director of the entity, said that this condition is one of the first manifestations of the El Niño phenomenon, which generates less rainfall and will influence Costa Rica in 2017.
In the case of San José, for example, for April the average temperature is 21.5 degrees Celsius, which is expected to rise to 22.5 degrees. In Liberia, the average is 29.3 and would rise to 30.3. Cartago, with an average of 19.7 would go to 20.7.
For May, the ranks are different, just to mention San Jose, the average is 22.1 degrees and would go to 23.1.
The phenomenon called El Niño returns to Costa Rica in this rainy season.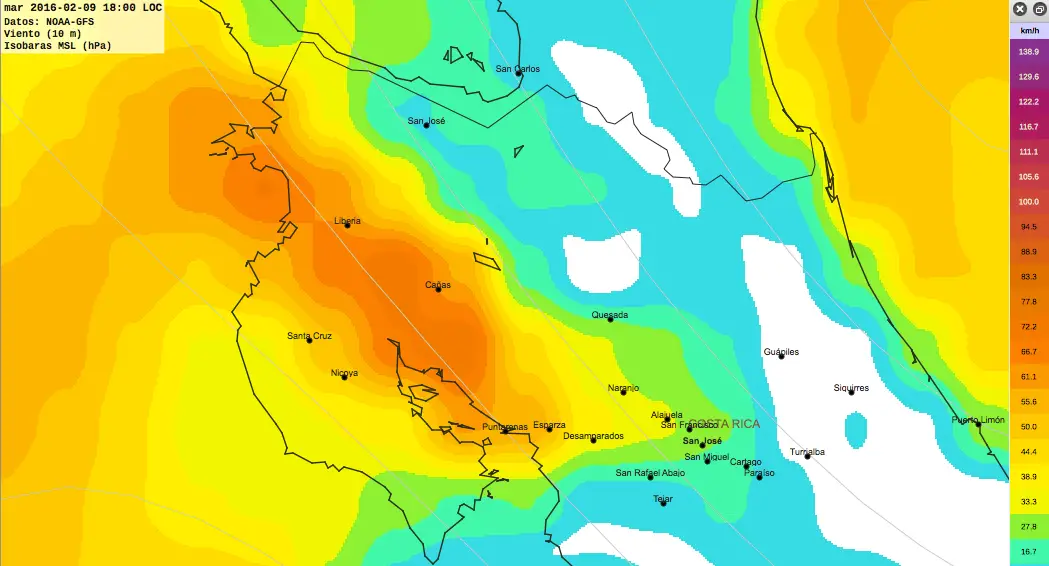 It is still unknown if the effects will be very severe, but it is expected that between July and August there will be a moderate intense year. For which the IMN called on all the institutions to take the precautions of the case, especially by the Lack of water for human and animal consumption.
During a press conference on climate projections, Fallas announced that the rainy season will begin on ordinary dates between April and May and that it will be in heavy downpours, but that, as the weeks pass, El Niño will be felt and given a decrease in rainfall.
He pointed out that this Child (Niño) is not expected to be as intense or prolonged as the one that affected the country during 2015, leaving losses of ¢ 20,000 million in agriculture and livestock.
In that regard, he said that the South Pacific shall be the first region where the first showers will take place and that will be in the first days of April. It will follow the central Pacific, between the 21 and the 25 of April; Then the Central Valley, from 11 to 15 of May and the North Pacific, from 26 to 30 of May.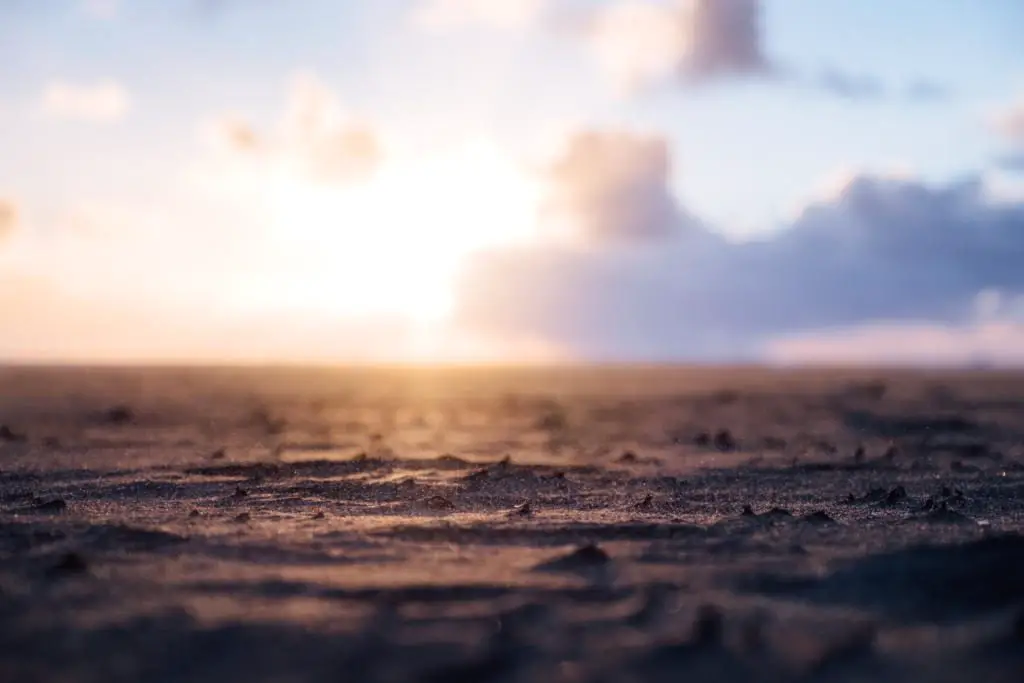 The director of the IMN meanwhile, said that for the Caribbean it's expected to register a fair rainy season, with a high probability of flooding.
Finally, the hurricane season, which runs from June 1 to November 30, could have at least 12 tropical cyclones.
Juan Carlos Fallas said that it is too premature to say if any of these atmospheric disturbances will directly or indirectly influence the nation.
Last November, Hurricane Otto was the first hurricane to hit Costa Rica. Later analyses of the US National Hurricane Center confirmed that Otto hit the country with Category 3 forces, reaching winds with a speed of 185 km / h.