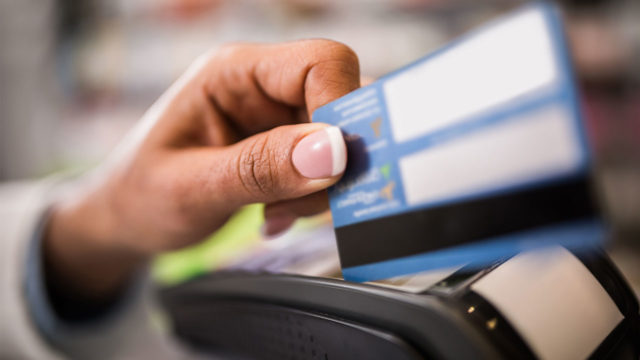 Customers who make purchases for less than ₡ 30,000 do not need to sign or present their identification card neither enter the PIN to complete payments, agreed to the Board of Directors of the Central Bank this Friday.
Quick payments refer to all those transactions that are carried out with a payment device present at points of sale and that have EMV technology (Europay, MasterCard, and VISA).
Previously, the maximum amount was ₡ 15,000; however, with the amendment to article 458 of the Payment System Regulation, the amount for quick payments with credit, debit, or prepaid cards was increased to ₡ 30,000.
According to the financial institution, the change in the regulation seeks to reduce the risks of contagion by Covid-19, both for banking personnel and customers. It also proposes to promote contactless card (debit, credit, and prepaid) payment in as many transactions as possible.
In its agreement, the Board of Directors of the BCCR asked card issuers and acquirers to make an effort and allocate the necessary resources to ensure that all businesses in the country have a contact-free environment.
With the expansion of the amount to ₡ 30,000 for quick payments, the number of transactions entering the measure will rise to 85 percent, according to statistics from the Central Bank's Payment System Division.
The BCCR press office reported that the change will take effect in the coming days, after its publication in the official newspaper La Gaceta.