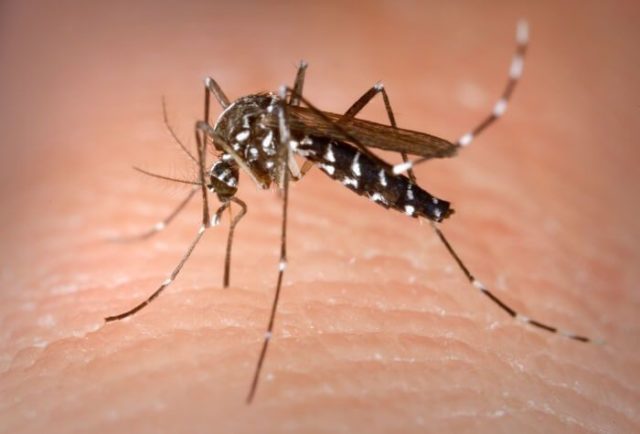 In these weeks of transition to the rainy season, mosquitoes proliferate due to the formation of hatcheries with the first rains, so the Ministry of Health warns the population that it is urgent to eliminate mosquito breeding sites to combat the Aedes Aegypti mosquito, which transmits dengue since 1800 cases of dengue have been registered in different parts of the country in the pasts weeks. The regions most affected by dengue are Huetar Caribe and the Central North region.
"We are in a difficult moment where the country faces COVID-19, but unfortunately the other diseases continue their cycle, that is why we call on the population to help us at home, with the elimination of mosquito hatcheries," said Rodrigo Marín, director of Health Surveillance.
The Health authorities reported that, for their part, they continue to carry out the control and mitigation work, however, said Marín, "We make a vehement call to the population to remove from their homes all the objects that are possible breeding grounds and continue with the recommended preventive measures".
The measures that are advised to the population for avoiding the proliferation of the Aedes Aegypti mosquito are: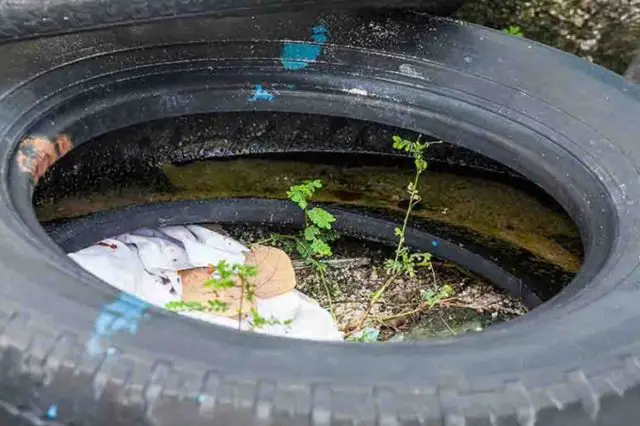 • Eliminate stagnant water such as tires, containers, buckets, and drink sites for animals.
• Apply mosquito repellent to exposed skin.
• Wear long-sleeved shirts and long pants.
• Use mosquito nets
• Carry out insecticide spraying in patios and gardens