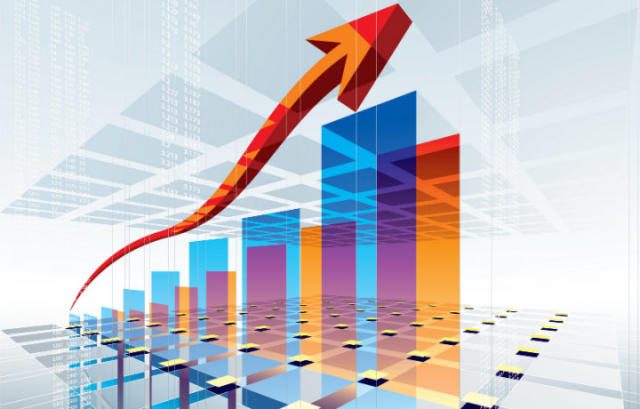 It was recently learned that the North American Costa Rican Chamber of Commerce (AmCham) presented a proposal to the Government of Costa Rica to initiate the reopening of the sectors of the country that have been detained by the COVID-19 pandemic.
It is important to know that AmCham groups around 370 companies from 90 sectors of the economy, representing 50% of Foreign Direct Investment and more than 40% of Costa Rican foreign trade.
Gisela Sánchez, president of AmCham, stated: "Now is the time to balance the social impact on hunger, poverty and unemployment with a plan to "reopen" the country strategically and orderly, for which Sánchez pointed out that it will be necessary to carry out proactive testing for the rapid detection and isolation of positive cases.
Sanitary measures taken have been very effective
According to AmCham, the sanitary measures adopted by the nation have been very effective. That is why to achieve economic reopening in the country, without jeopardizing the health of the population, it will be necessary to significantly increase proactive testing, and have a robust information system that allows the rapid identification and isolation of positive cases, gradually easing restrictions on business and maintaining measures like social distancing and personal protection in shops that are reopening.
4 steps to be taken for economic re-activation according to AmCham
Massive and decentralized proactive testing and also start immunological tests.
No more taxes, neither solidarity nor of any other type.
State Reform on Public Employment.
An Economic recovery plan.
Regarding the possibility of new taxes, the Chamber pointed out that Costa Rica should be inspired by the best practices of the countries that are handling this situation in the best way, with incentives and economic reactivation measures being created in conjunction with support for companies, so that they can reactivate the contracts with their workers that are suspended.
Private sector and citizens have suffered the full impact of the crisis from COVID-19

AmCham emphasized that those who have suffered the most from the COVID-19 crisis are the private sector and citizens with job losses, shorter working hours, and the corresponding reductions in wages and poverty. This is the time for the Government to fulfill its promise to reform public employment, propose merge of institutions, and put for sale those institutions that are not adding value to society.
The most important aspects for Amcham to revive the economy include starting to reopen 50% of shops that are completely closed today. Also increase transit times until 9 at night and allow non-essential business operations on weekends (to a capacity of 50%).
To conclude, AmCham highlighted that the economic reopening will come hand in hand with the companies commitment to accompany the Government in conducting tests on its collaborators (if necessary), in accordance with a multisectoral protocol prepared by AmCham in alliance with PROMED and UCCAEP that will be presented to the Government in the coming days.