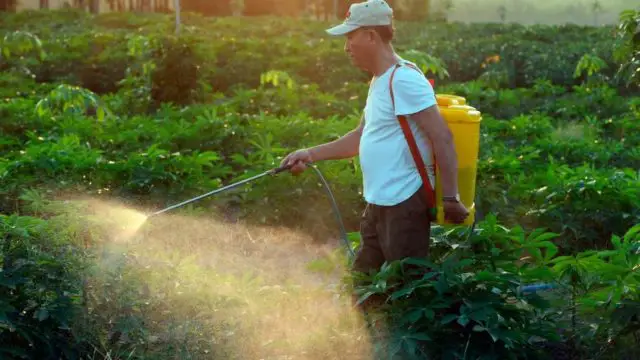 Members of the Biodiversity Coordination Network, the Costa Rican Federation for the Conservation of Nature (FECON), the Biodiversity Alliance and the editorial committee of the journal Biodiversidad Sustento y Culturas, including Henry Picado, denounced that in recent weeks the Business Chambers, INCAE and the Minister of Agriculture and Livestock have pressured, in an irresponsible manner, for the country to allow the use of more agrochemicals without their toxicological evaluation, supposing to overcome the health crisis.
In the denouncer's opinion, the solicitation puts at risk various sectors of the economy that do not support more pesticide contamination. They remembered what had happened before, like the fumigated schoolchildren. "But now what they want us to think about is the tiny beings that have an indisputable contribution to the economy of a country dedicated to agriculture, bees."
TIP: Get our latest content by joining our newsletter. Don't miss out on news that matter in Costa Rica. Click here.
According to the UN Food and Agriculture Organization (FAO), the contribution of pollinators such as bees is equivalent to 20 times the value of the honey they produce. Costa Rica has about 40 thousand commercial hives, which produces about 1,200 metric tons of honey, which is equivalent to about ¢ 6,000 million for its market value. "If we do the multiplication by the FAO guide, we will find that honey bees provide pollination services for at least ¢ 120,000 million (about USD 210 million) to the national economy every year."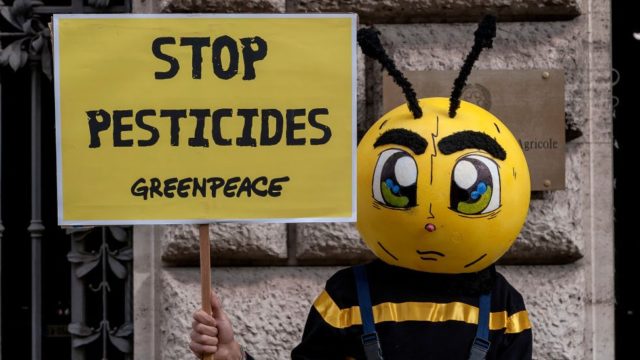 The importance of defending bees against the abuse of pesticides and their vendors is evident in the economy. It is estimated that Costa Rica imports USD 160 million in agro-poisons, according to the spokesman Henry Picado. "These pesticide importing companies receive at least USD 30 million in tax exemptions annually according to the Ministry of Economy, Industry, and Commerce (MEIC)."
It is important to state that the pesticide registration is being reviewed by the Constitutional Judicial Chamber since 2019 because different environmental organizations such as the Ecological Federation (FECON) and the Movement for Costa Rican Organic Agriculture (MAOCO) have gone to the constitutional court to denounce the abuse in the incorporation of the pesticides without technical analysis, ask for their review under science and technology status.
Additionally, there is a Demand Appeal supported by hundreds of organized beekeepers in the National Chamber of Beekeeping Promotion (CNFA) against Neonicotiniodes (agro-poisons disastrous for bees).
This is an issue that must be carefully observed, debated, due to the urgency of protecting pollinators, beekeeping and thus the Costa Rican economy "and not paying attention to the poison sellers."