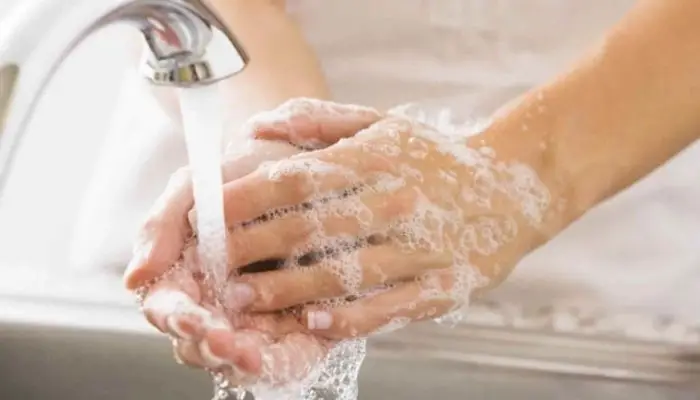 Wash your hands frequently with soap and water, if you cannot use alcohol based gel. Such is the first indication of the general measures for the prevention of respiratory diseases recommended by the World Health Organization.
It may happen that we are in a place where soap and water are not available, in that case it is recommended resorting to a hand sanitizer that contains at least 60% alcohol, something that can be checked by reading the product label.
While alcohol-based gels can quickly reduce the amount of germs on your hands, there are things they don't do. They do not kill all types of microbes. They may not be as effective if your hands are visibly dirty or greasy and may not kill harmful chemicals, such as pesticides and heavy metals.
For its use there are also steps to follow
Apply the gel to the palm of one hand, read the label for the correct amount. Rub the gel all over the surfaces of the hands and fingers until they are dry. This should take 20 seconds.
Benefits of hand washing
To celebrate World Hand Washing Day on October 15th, the World Health Organization launched the "Life with Better Hands" campaign.
This campaign encourages adults to make hand washing a part of their daily routine and encourages parents to do good hand washing and set a good example for their children.
Among the data that stands out about the benefits of good hand washing reduces the number of people who get sick with diarrhea by approximately 25% – 40%. Gastrointestinal disease absenteeism in schoolchildren by 29% -57%. Diarrhea in people with weakened immune systems by 58% and respiratory diseases in the general population approximately 16% -21%.
Technique for proper hand washing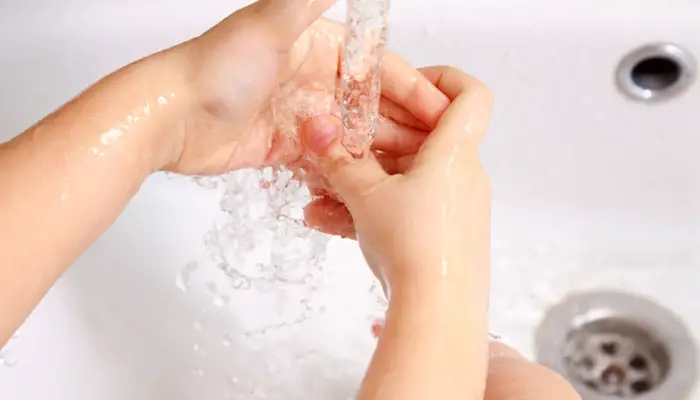 It is generally accepted that there is a correct technique for hand washing and various studies around the world show that good hand hygiene habits can reduce diseases.
Rub your hands with soap and water from palm to palm. Rub the back of the hands with the palm, interlocking the fingers. Rub the palm in a circular motion with your thumbs, holding the hand firmly.
The skin should be dried, especially when it is cold. You should always have clean towels on hand. Dirty towels expose the skin to more dirt and there is a risk of infection.The ideal would be to use single-use towels, since the use of shared towels could lead to contamination.
Hand washing seems like a simple procedure, but actually doing it right takes just a few steps and little time. Between 40 and 60 seconds is what it takes to wash your hands correctly. So remember: Soap, rub, rinse, and dry and you're done with a proper hand wash.