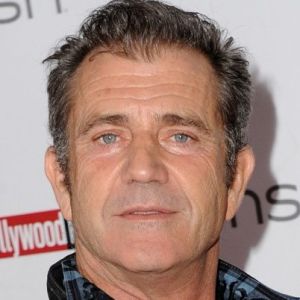 Actor-director Mel Gibson is putting his sprawling hilltop compound in Costa Rica up for sale, with a $29.75 million asking price.
The Oscar-winning "Braveheart" director, who has suffered a series of public embarrassments in recent years after a decades-long reign as a top box office star, is selling the 500-acre compound to downsize his real estate portfolio following his divorce.
Christie's International Real Estate, the luxury real estate firm, was set to announce the offering on Friday.
Gibson's Pacific coast compound, on Playa Barrigona on Costa Rica's Nicoya Peninsula just south of the Nicaragua border, boasts three hilltop homes, the largest of which has seven bedrooms, with soaring ocean and jungle views.
Each villa on the former cattle ranch is outfitted with native Costa Rican woods and Italian and Spanish tiles and features multiple verandahs and a private pool.
"The property is expansive, meticulously maintained, and ultimately private," said Rick Moeser, Christie's real estate senior vice president for the Southeast, Caribbean, Central and South America.
"With its multiple homes and outbuildings, this is the ideal family retreat," Moeser added of the pristine property that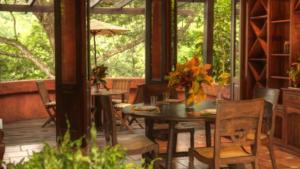 includes an expansive beach.
Gibson, 56, has seven children from his long marriage which ended in divorce in 2009 after his drunk driving arrest in Malibu. He also has one child with Russian pianist Oksana Grigorieva, with whom he had an acrimonious breakup.
The star and his large extended family had used the estate frequently before the troubles in his personal life. He reportedly retreated to the holiday home during his legal troubles with Grigorieva. Gibson was also photographed with her there in 2009, shortly before his wife filed for divorce.
Over the years the actor has owned lavish properties in Malibu, Australia, Montana, Connecticut, and even a private island in Fiji.
Since his legal troubles and a well-publicized anti-Semitic remarks made during his drunk driving arrest, Gibson's acting roles have diminished. He had a starring role in the Jodie Foster film "The Beaver" last year, and his next project is "Get the Gringo," which he also co-wrote and is due out later this year.
From http://www.canoe.ca